Selection of rosé wines. Are you coming to try them?
Selection of rosé wines. Are you coming to try them?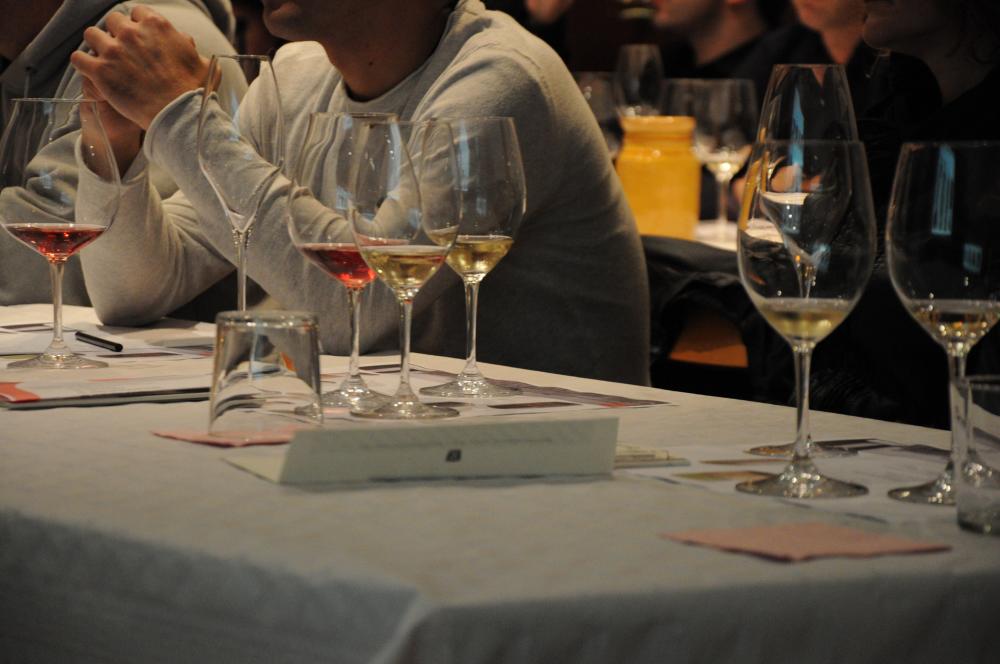 Monday, 3 July, 2017 - 10:00
The wine list of the restaurant of the Hotel Hostal Sport has more than 230 references of wine, especially from DO Montsant and DOQ Priorat
The cuisine of the restaurant Hostal Sport of Priorat is designed to create harmonies with cool and complex wines from the Priorat region and neighbouring territories such as Penedès or Terra Alta. We ordain the restaurant wine list by peoples, because we like claiming to where each wine. Each village has a microclimate and nuances that go beyond time, also influences the character of people.
Today in the blog we have made a selection of rosé wines. We think that in Catalonia they are made more and more better, and sometimes the consumer does not ask them for ignorance or because there is no prescription. In the restaurant we recommend, for the aperitif and to accompany the dishes of the gastronomic letter of spring-summer.
They are wines of chromatic and aromatic intensity and with a lot of oenological versatility, so that they link very well with the different proposals of Catalan cuisine that are offered in the restaurant.
We hope that the choice you like and you are pleased to find a good time - in the Priorat, much better - to choose in a good table and with good company.
 
Bernaví winery _ 21 Ventuno. A rose wine of garnacha ink. DO Terra Alta
Parés Baltà winery _ Radix. A very well done syrah. DO Penedès
Capçanes winery_ Marmellans. The wine of the house, garnacha, syrah and merlot. DO Montsant
Portal of the Montsant _ Brunus. A single garnacha made in Marçà very special. DO Montsant
Viñas del Montsant _ Fraguerau. Coupage of syrah, cabernet, merlot, garnacha, cariñena, tempranillo and torrontés. A great wine of the DO Montsant that is elaborated in Marçà.
Josep Grau Viticultor_ Regina. A black & white garnacha aged in foudres. Excellent elaboration in Marçà. DO Montsant
Capafons-Ossó winery _ Roigenc. A syrah very well achieved in Falset. DO Montsant
Venus The Universal _ Dido Rosé. A delicious syrah ... DO Montsant
La Cova dels Vins _ Deler Rosé. Monovarietal of Grenache. DO Montsant
San Rafael winery _ Solpost. Coupage of syrah and garnacha very interesting. Elaborated in Pradell de la Teixeta. DO Montsant.
 
In the wine list of the restaurant Hostal Sport there are references that are easier to find than others. The two that follow are limited editions that we are fortunate to offer to our customers year after year thanks to the confidence and generosity of the producers:
Sara and René Viticultors _ Partita Pedrer. A sublime Grenache.
Scala Dei winery_ Pla dels Àngels. White and chenin Garnacha made by Ricard Rofes. Thrilling.
Now you just have to review the gastronomic menu of the Hostal Sport restaurant and try to create harmonies between the rosé wines and the freshest dishes that are proposed.