Hotel-Hostal Sport, your hotel in the Priorat
An enchanting hotel in the Priorat, the most iconic and with the longest history and tradition of the entire region
The history of our hotel in Falset
Making history since 1923 in the Priorat. With roots but without borders. Our hotel in Falset remains faithful to the enthusiasm and excitement of our great-grandfather, who began this family project more than 90 years ago.
Currently in the hands of the fourth generation, the Hotel-Hostal Sport is an enchanting hotel in the Priorat, located in the very heart of a region which is known worldwide for the quality of its wines. The hotel has all the necessary services to enjoy a stay in this wonderful land of wines and rural landscapes.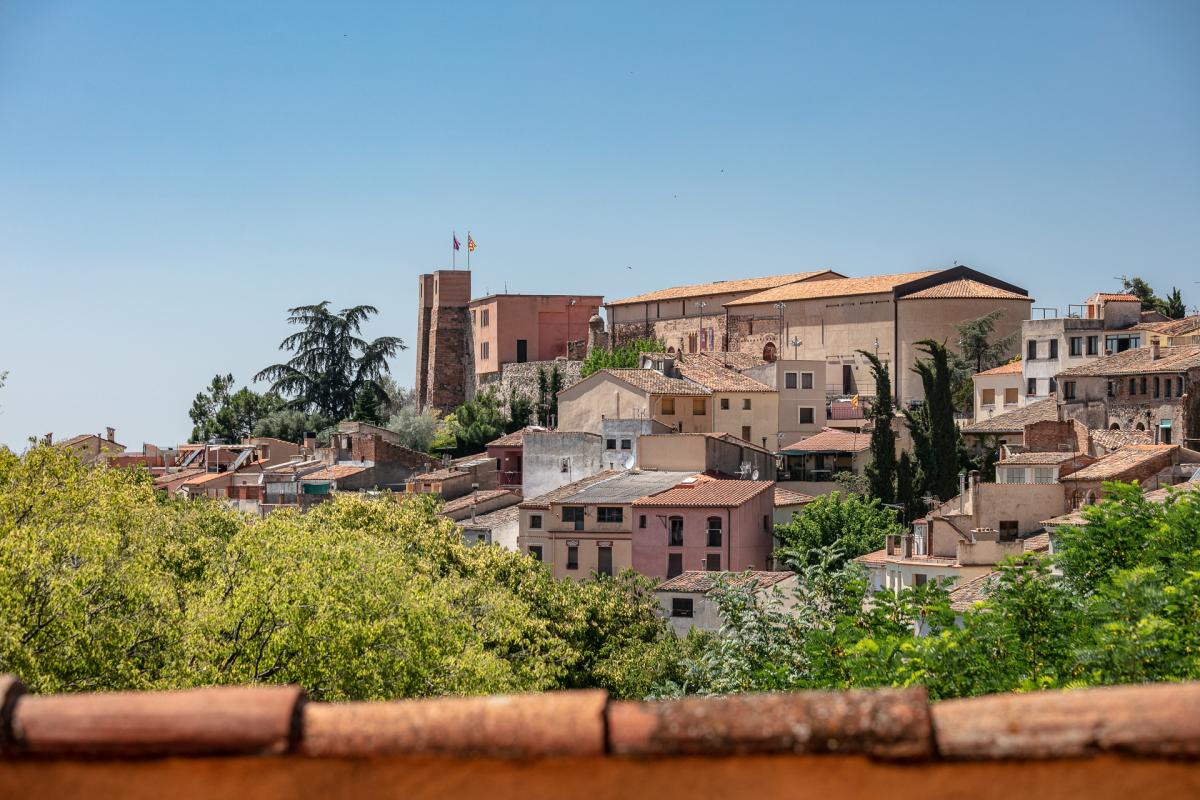 It's a small 4-star rural hotel in the Priorat region. Unique, charming and family-run. Spaces to recover sensations, enjoy a good glass of wine, a great conversation, a good meal…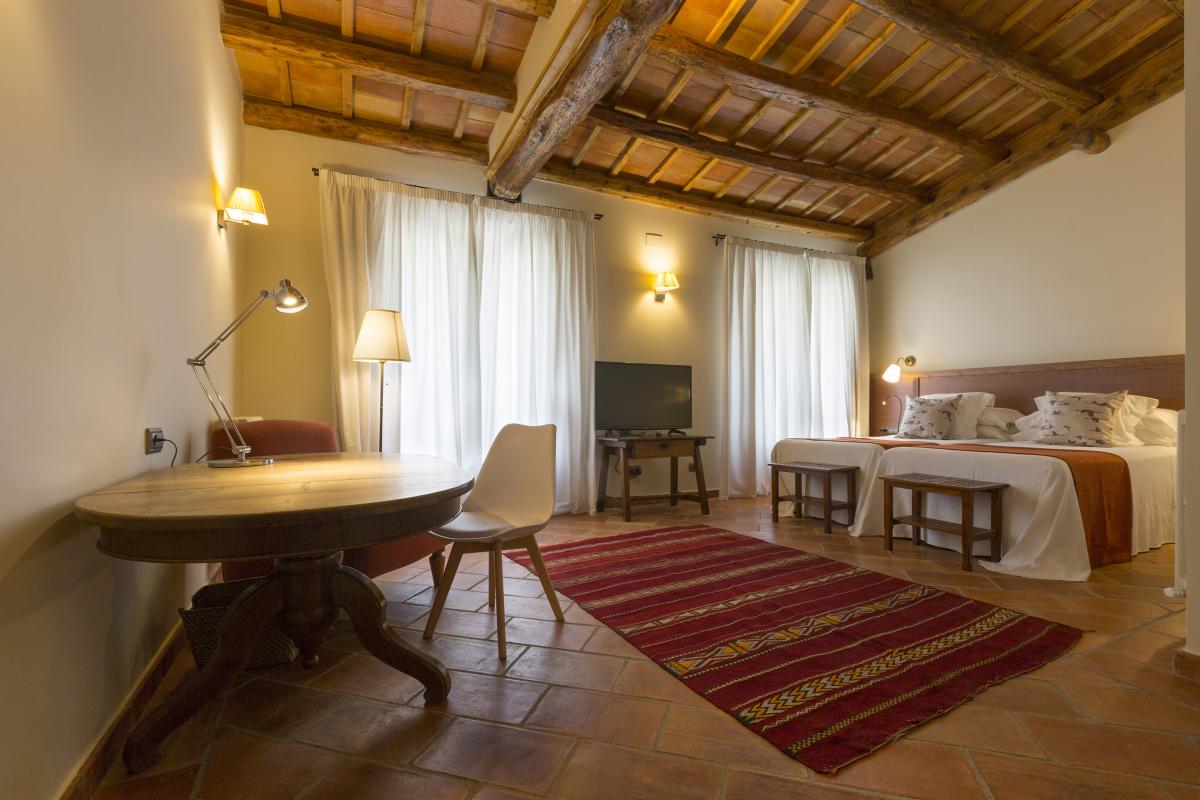 Comfortable and cosy rooms. Spaces full of quiet spaces where you can relax and enjoy the atmosphere.Free Wi-Fi, daily newspapers, 24h room service, living room with a wood fire...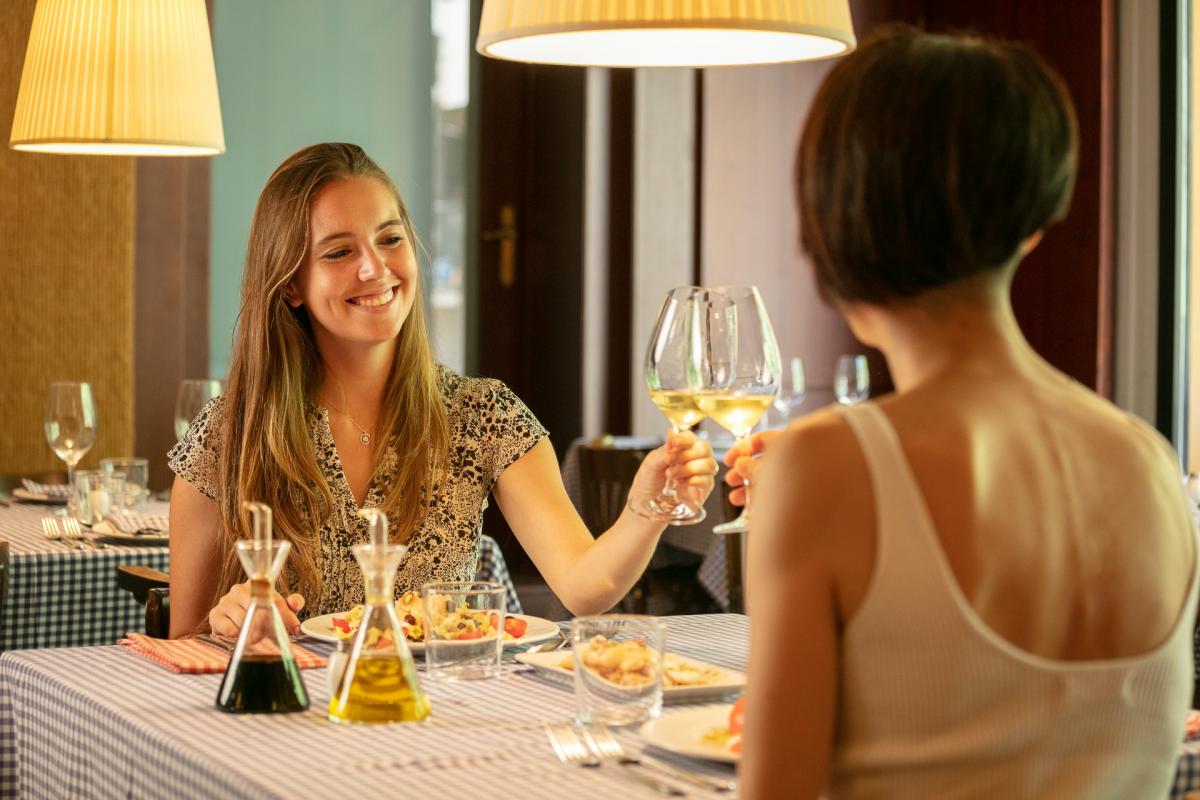 With added value. Complete your stay with a bottle of cava or wine from the Priorat in your room, a romantic dinner… Check out all our services!
Large and comfortable hotel rooms, with big beds and spacious bathrooms. All our rooms have an en-suite bathroom, bathrobe, TV, heating and A/C, internet connection and a direct phone line.
Mansarda, Montsant and Priorat Suites
Mansarda; the most iconic in Hotel-Hostal Sport. Montsant and Priorat; the new suites in our hotel in Falset. 3 cosy, spacious rooms with excellent views over the capital of the Priorat. Elegant and comfortable rooms, with all the facilities and small treats to enjoy the Priorat.
From
€ 138,00
VAT included
Junior Suites
3 newly renovated spacious, bright rooms. With original architectural features, "toba catalana" (a traditional terracotta), charming furniture and a balcony with views over Falset.
Ideal for friends and couples who want to stay in a hotel in the Priorat and enjoy their stay at their own pace, in a familiar, cosy atmosphere.
From
€ 114,00
VAT included
Superior Rooms
Newly renovated cosy, spacious rooms to ensure you have a comfortable stay in our hotel in Falset. Perfect for relaxing, taking a break and discovering the Priorat from the most iconic accommodation in the region.
From
€ 99,00
VAT included