Room hiring and team-building activities
Hotel-Hostal Sport offers the hiring of multipurpose rooms, team-building activities for businesses and everything you need to ensure meetings and business stays are a real success.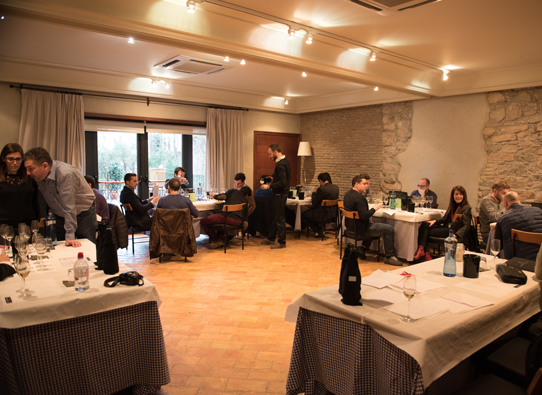 1) THREE MULTIPURPOSE ROOMS. Fully equipped with a projector, screen, flipchart, writing material and water. The rooms have access to the hotel garden and receive natural light.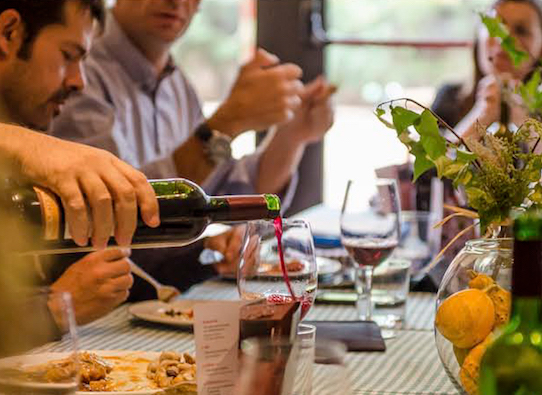 2) BUSINESS MENU & COFFEE BREAK. Meal service with traditional cuisine from our restaurant in Falset and coffee facilities on request.
Rooms and spaces available
SALA DE LES VOLTES
Dating from the 18th century, the room features a stunning vaulted ceiling in the Catalan style.
The space has been especially designed to hold business meetings and celebrations with a large number of attendees. The room can accommodate events of up to 120 people. It has direct access to the hotel's main garden.
Size: 200m2.
Accommodates: 100 - 120 people.
Room fee: 350€/day - 200€/half a day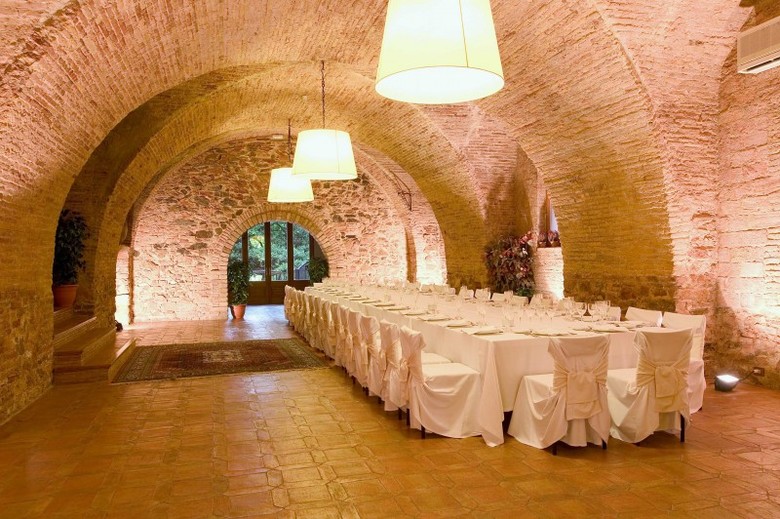 MONTSANT HALL
A multipurpose space for holding meetings, perfect for groups of up to 60.
It is a very versatile room which on many occasions is used as an antechamber to the Sala de les Voltes. It can also be used independently for any kind of business activities.
Size: 120m2
Accommodates: 60 people
Room fee: 250€/day - 150€/half a day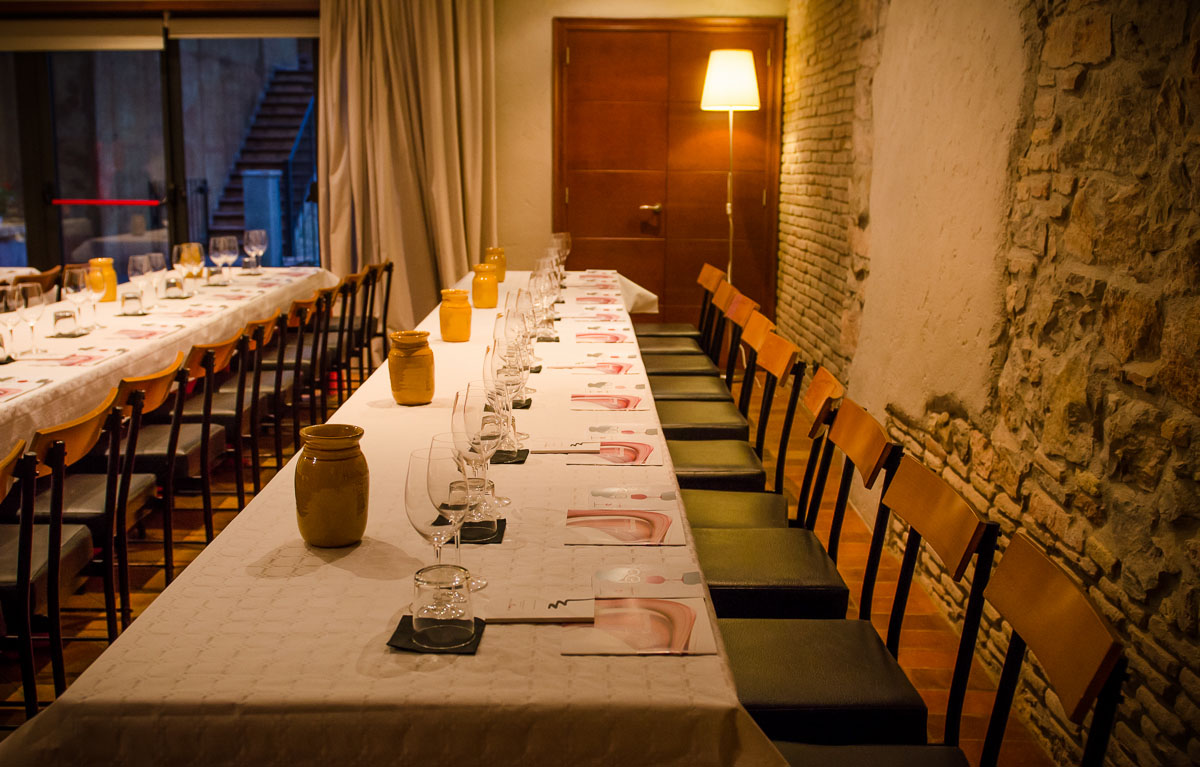 PRIOR HALL
Especially designed for business meetings or private events which are not too large.
It is completely separate from the rest of the spaces in the hotel and has private access to the garden/terrace. It opens onto a private garden of around 300m2.
Size: 70m2
Accommodations:  25 people
Room fee: 150€/day - 90€/half a day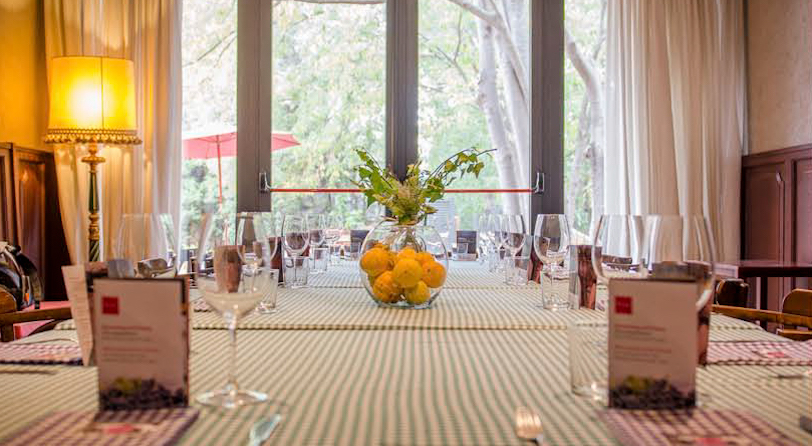 They have trusted us...
Vila Viniteca, Fremap, Cellers Unió, Montblanc, Incavi, Pimestic, AEQT, Agència Catalana de Turisme, Grünenthal Pharma, Cluster Innovi, DO Montsant, DOQ Priorat, BASF...
Team-building activities and wine tourism in the Priorat region
Proposal of activities for businesses to encourage cohesion in their teams and as a complement to working sessions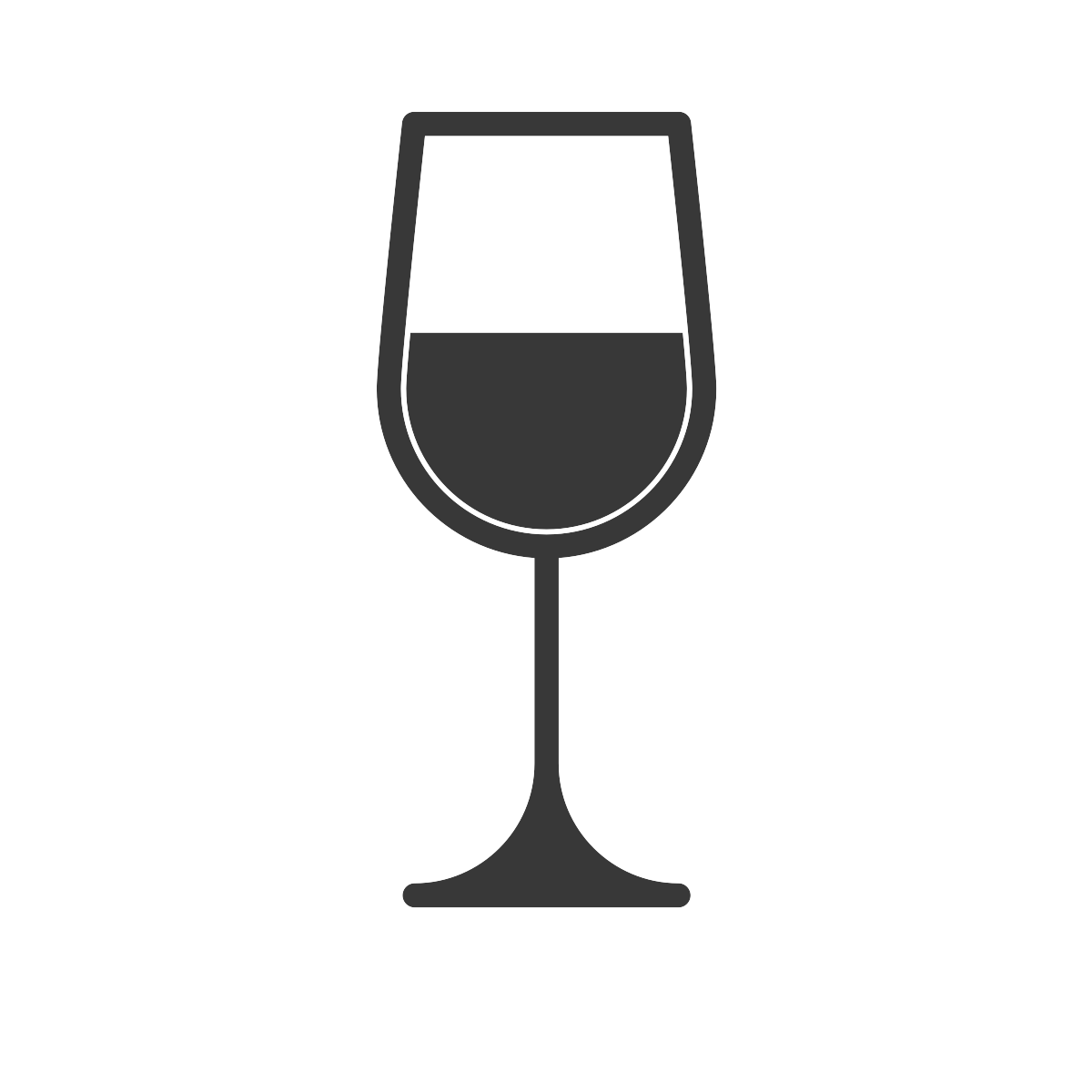 Catalan cheese and wine tasting
Wine tasting session with AO Montsant / QAO Priorat wines and the creation of pairings with the best Catalan cheeses. A means to experience exquisite sensations and authentic flavours.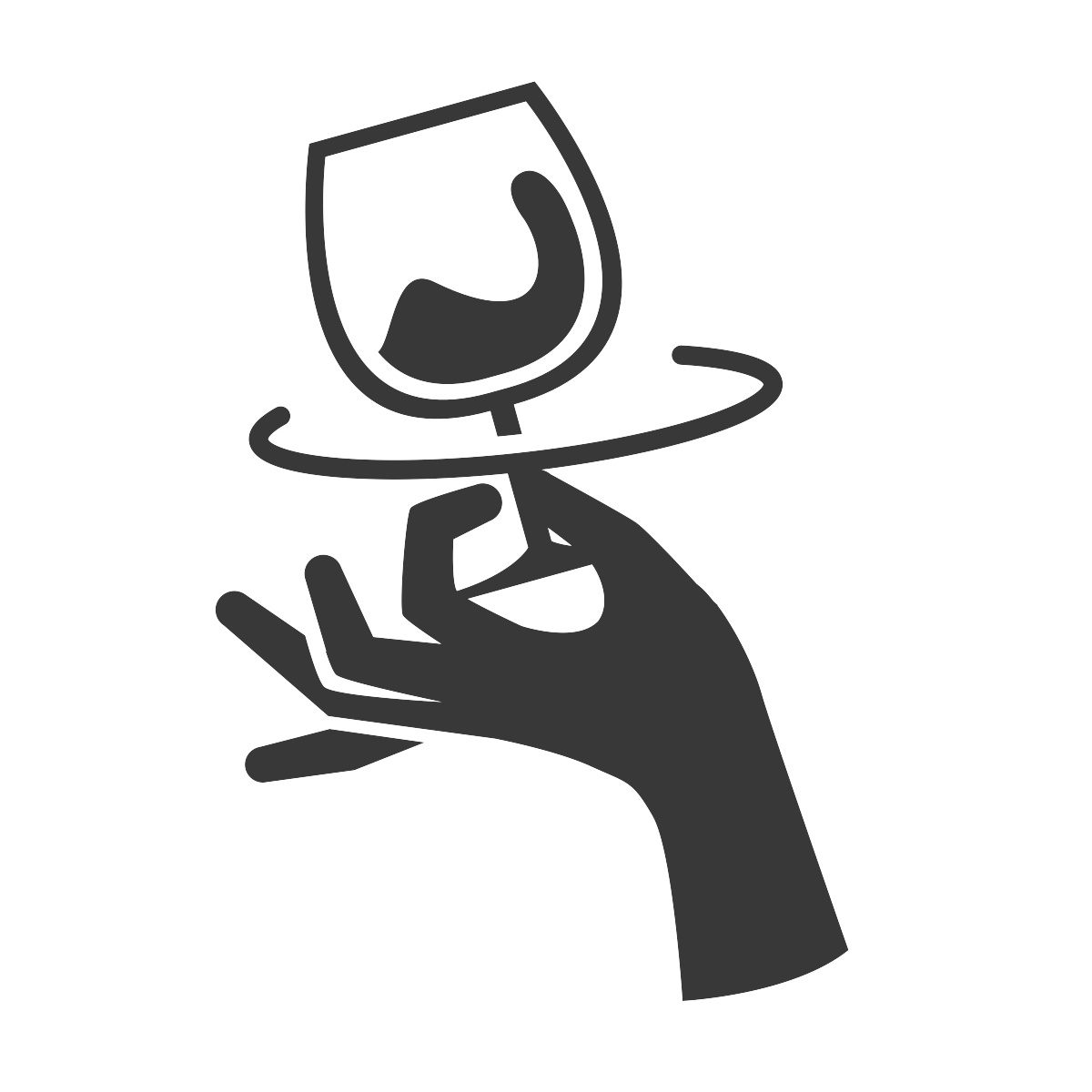 Wine maker for a day
Smell, taste, blend, bottle and design your own wine label. An activity for businesses designed to enhance the team's creativity and cohesion.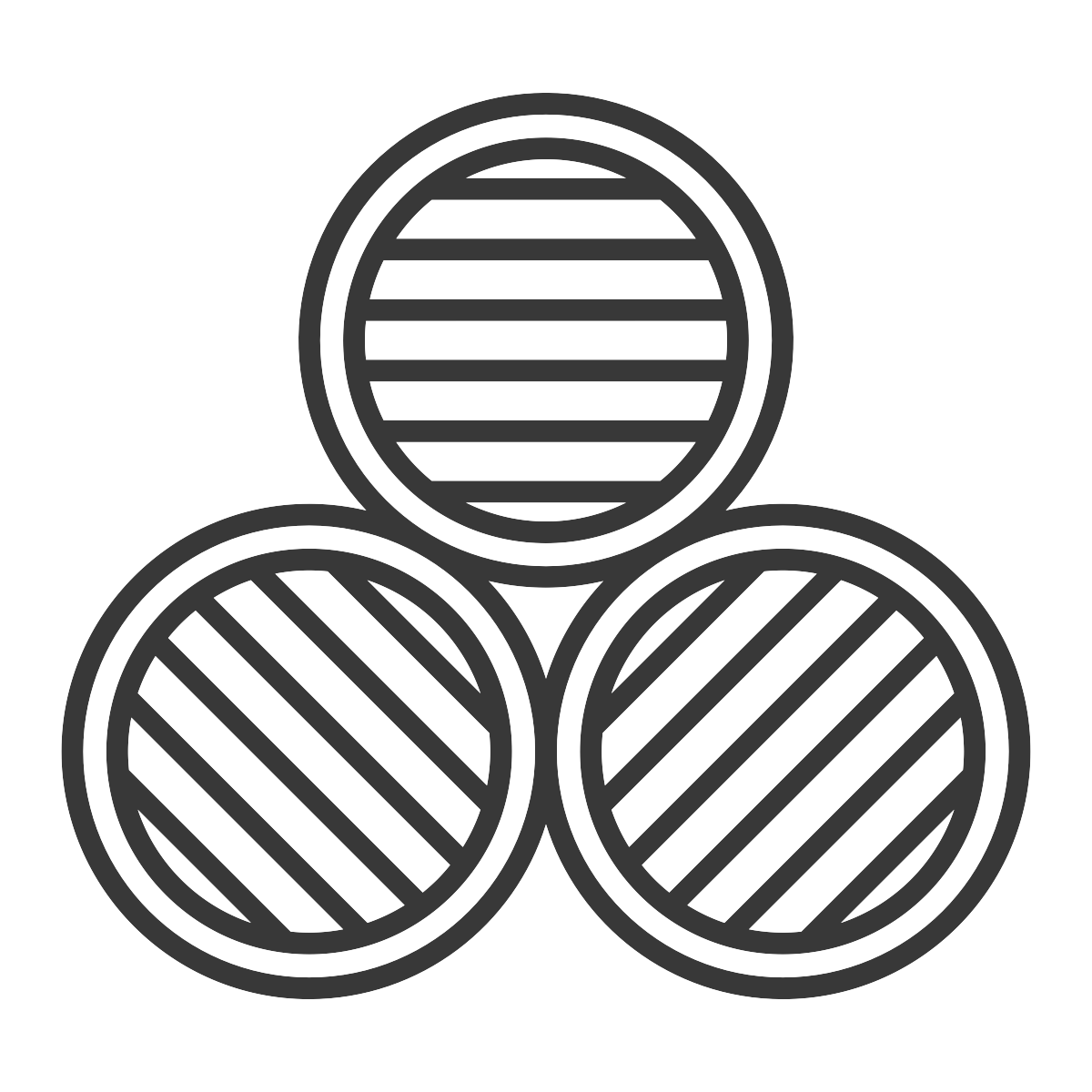 Top Wineries Tour
A visit to two exclusive wineries in the Priorat region to learn about and taste their wines. The tour finishes with a pairing menu featuring Priorat wines in a restaurant in the area.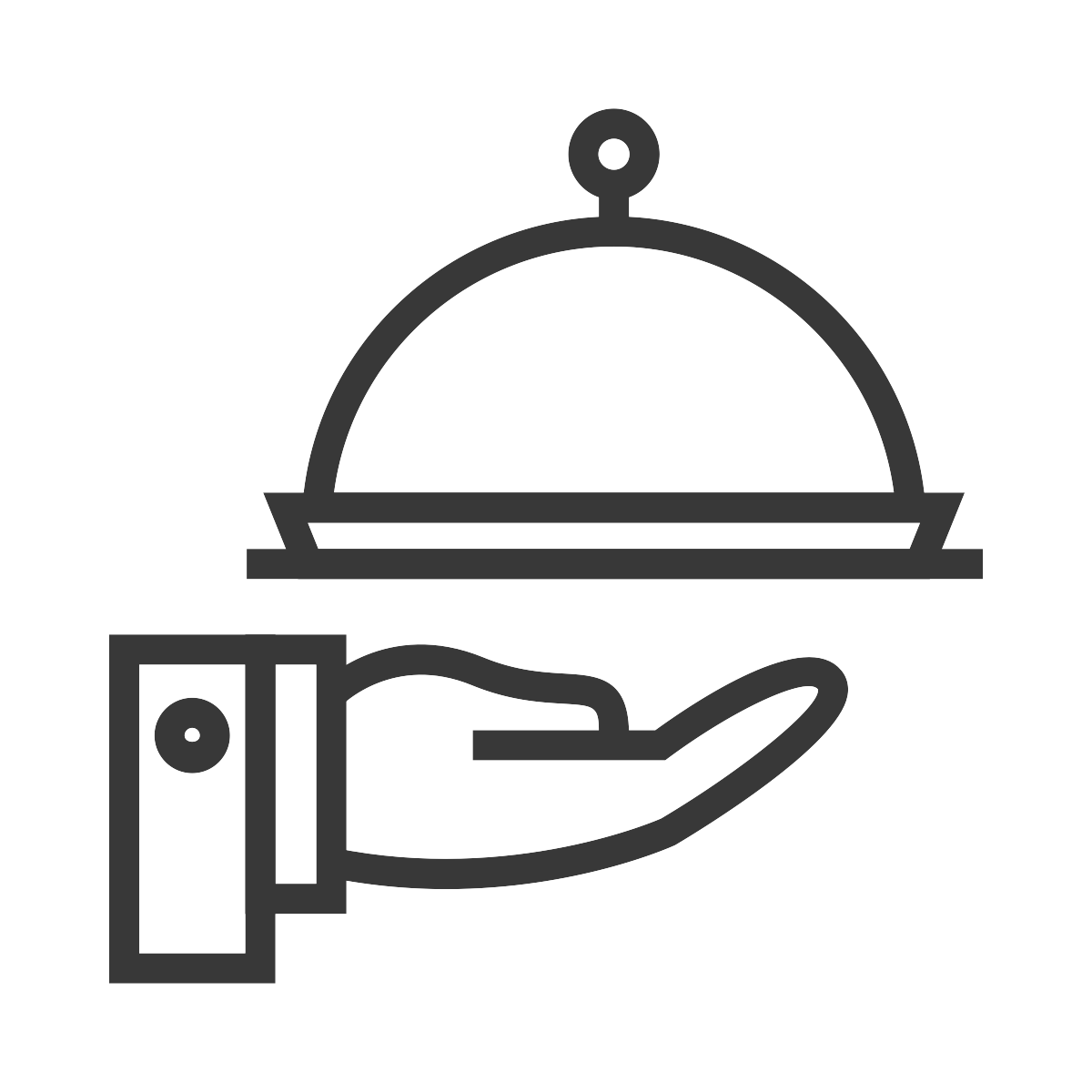 Casino gourmet
An entertaining activity for businesses for the team members get to know each other and work together, with immediate, tangible results.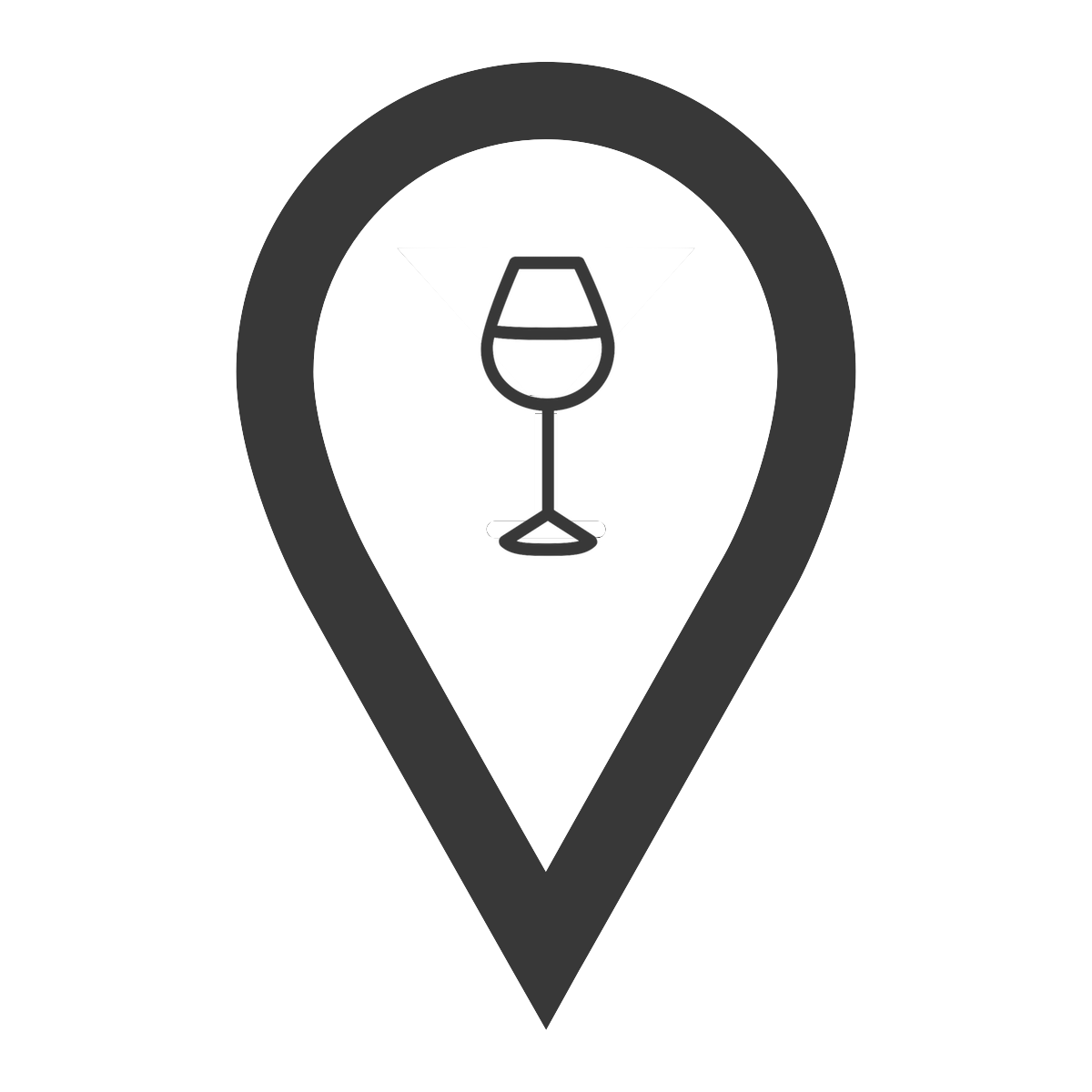 The adventure of wine
A team-building activity to test competitivity in small groups. It involves wine-related challenges.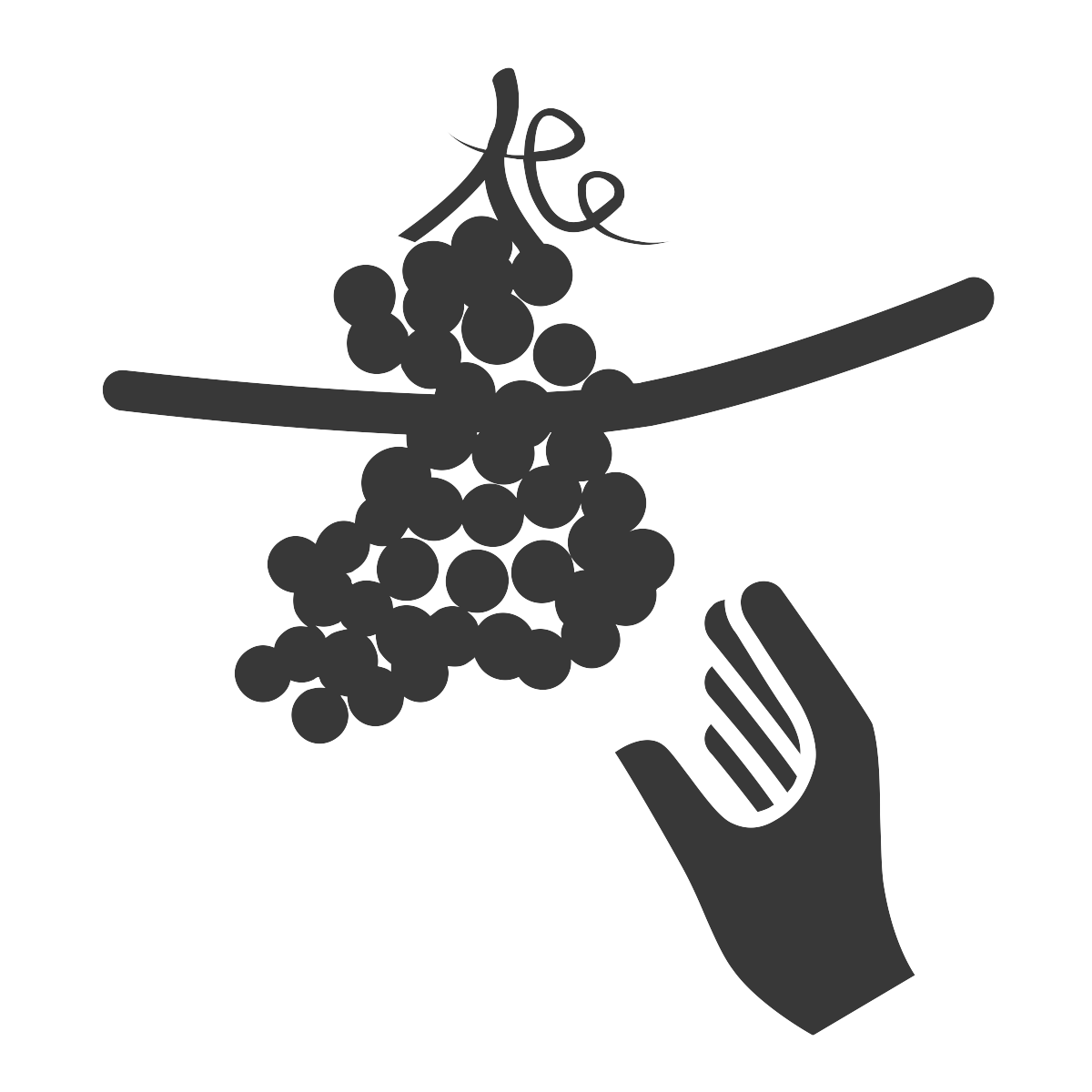 Grape picking in the Priorat
Have a hearty cooked breakfast to prepare yourself to pick grapes in the Buil&Giné vineyard. Tread the grapes and squeeze out the first juice.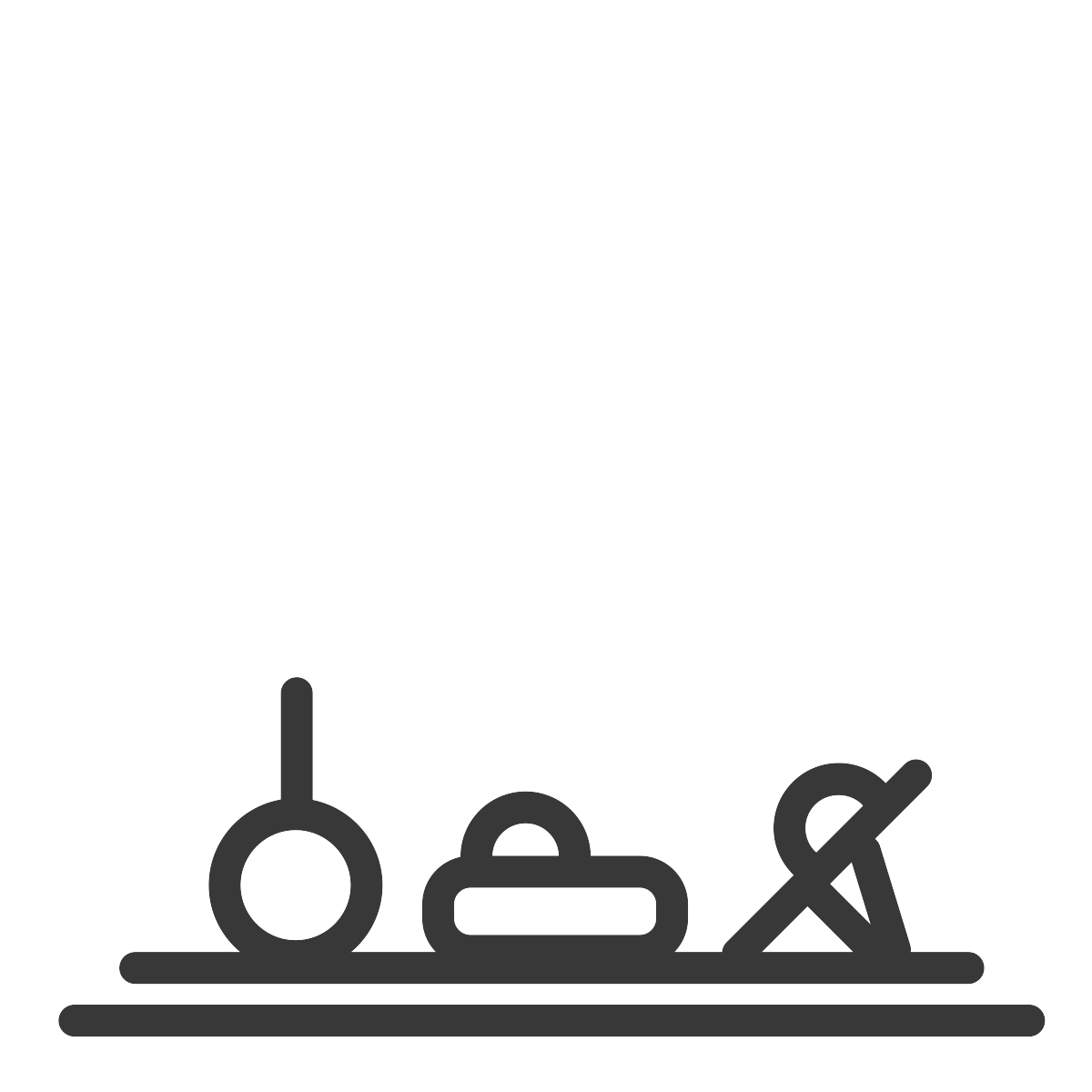 Hands-on Tapas Experience
The group can build its cohesion while preparing delicious appetizers. A fun team-building activity to show culinary talent and team coordination.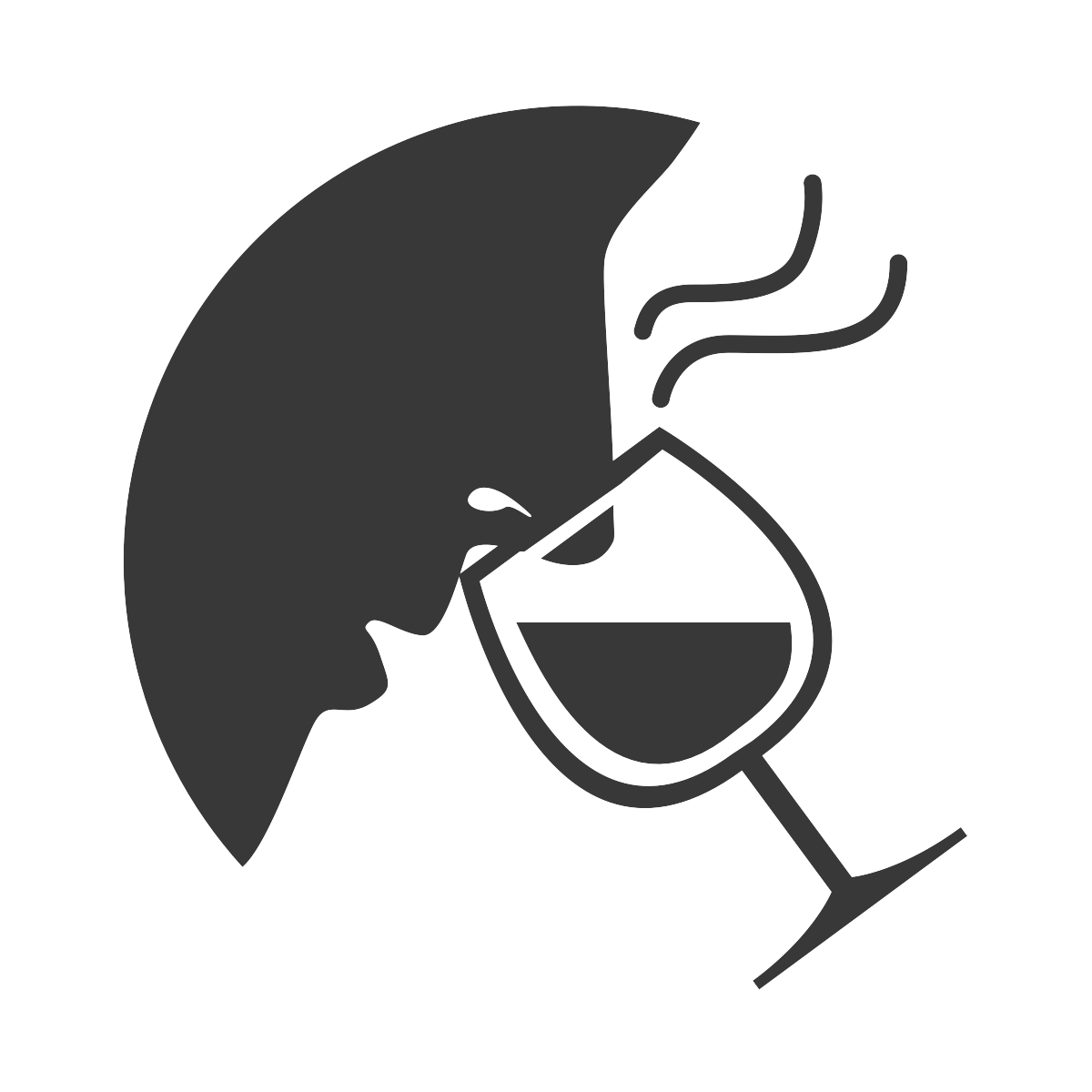 Wine tasting session QAO Priorat / AO Montsant
Taste the most emblematic wines in the area to sample the distinct taste of the Priorat's wines, nuanced by the terroir, variety, climate and human touch.

Vineyards, and traditional dishes
Visit the vineyards of the Priorat region and sample two of the area's traditional dishes: Falset's "clotxa" with wine (served in a traditional wine pitcher) and "coca amb crosta".