New summer menu at the restaurant of Hostal Sport in Priorat
New summer menu at the restaurant of Hostal Sport in Priorat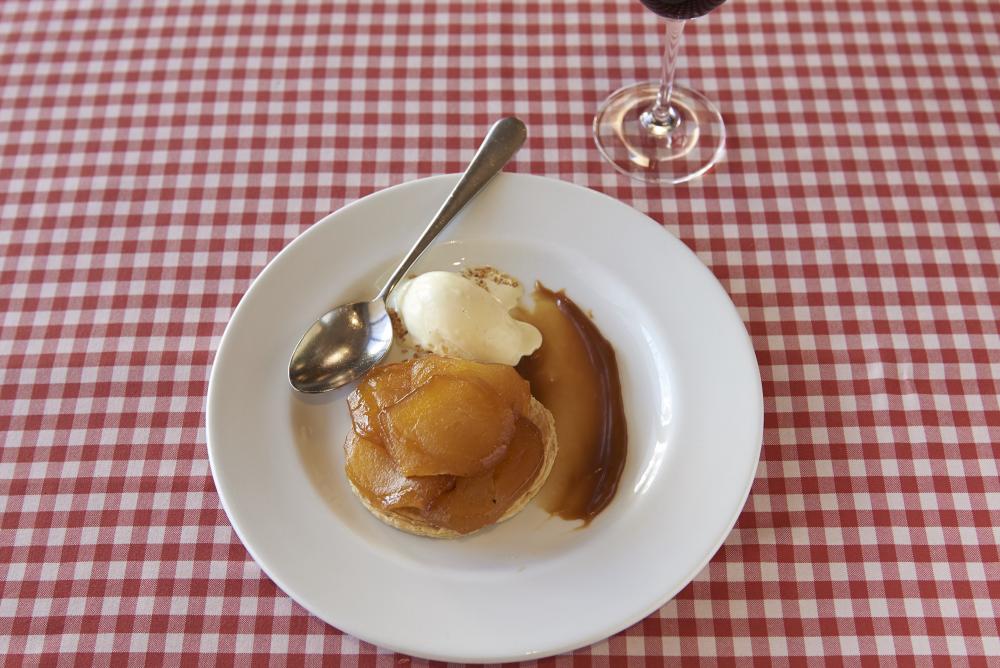 Tuesday, 11 July, 2017 - 11:00
Fresh and innovative proposals at the gastronomic menu of the restaurant for this summer season
Quality, proximity and season. They are the three pillars of the cuisine that we elaborate in the restaurant of Hostal Sport. Catalan cuisine in constant evolution. In summer, we have incorporated new dishes in the menu. Freshness to the plate, to accompany with young red wines or white and rosé or sparkling wines or cavas that make us pass a good moment and feed us body and soul.
As starters, the gastronomic menu of the restaurant includes cold tomatoes soup with strawberries, prawns and avocado, melon salad with watermelon, feta cheese and mint vinaigrette, salted sausage salad with ham and fresh mint or the Potato with cod, summer tomatoes and chopped oil. It does not disappear but one of the classics: the cuttlefish rice and red shrimp on the coast of Tarragona, a dish that always triumphs, be it a holiday or not.
From the sea, with the good weather, we serve summer cod and we cook it with citrus oil, basil, mint and spinach. We also keep the grilled octopus with roasted potatoes and "romesco" or the fish of the day baked with potatoes, onion and garlic. It is another classic that we recommend with strong white wines of Priorat.
About classic proposals for the summer season, we propose the beef tenderloin accompanied with eggplant includes smoked cheese and red wine sauce from the Priorat. It is one of the most emblematic stews to taste and savor with an old vintage wine, DO Montsant or DOQ Priorat.
To the desserts, we incorporate the honey and cottage cheese with sprout and pineapple ice cream. Without leaving aside, the homemade sweets like the traditional Catalan cream caramelized with carquinyolis, the "menjar blanc" with crunchy chocolate, crumble and lime or the artisan tatin with vanilla ice cream. Good, and also the Torre del Tormo cheese, with homemade quince.