"Viatge al Priorat", new wine in the wine list of the restaurant Hostal Sport
"Viatge al Priorat", new wine in the wine list of the restaurant Hostal Sport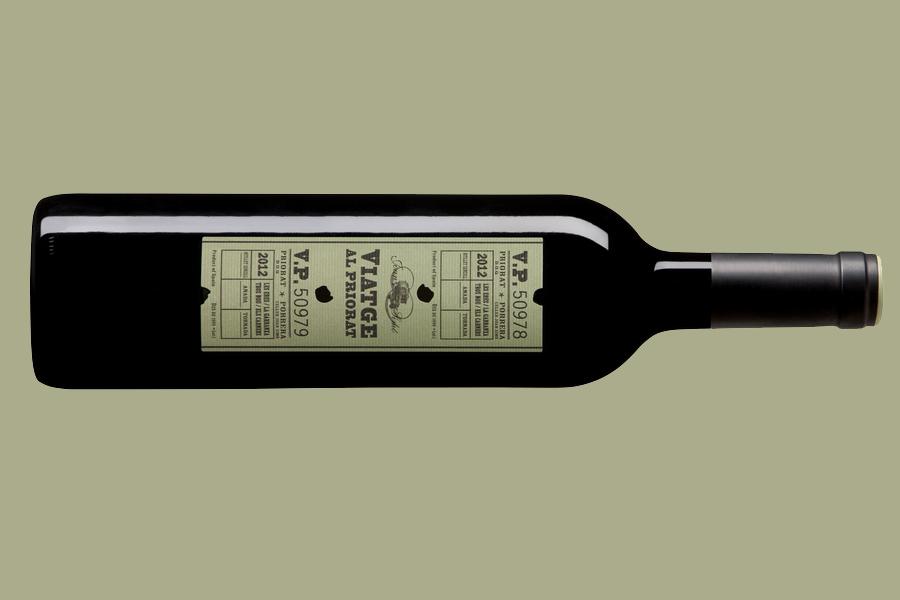 Wednesday, 3 December, 2014
in the restaurant of Hotel-Hostal Sport can now find "Viatge the Priorat" of the winery Joan Simó a perfect DOQ Priorat to sample our cuisine.
At Hotel-Hostal Sport of Priorat we continue to expand the restaurant wine list which already has over 240 references of wine from around the world. These include a lot of wines from the two appelations of origin of the Priorat region: DOQ Priorat and DO Montsant.
Today we present another incorporation in the wine list of our restaurant, "Viatge the Priorat" (Trip to Priorat). Red wine of DOQ Priorat made in the winery Joan Simó, in the village of Porrera.
Features:
Grapes varieties: Black (60%) Grenache, Cabernet Sauvignon (20%), Syrah (10%) and Carignan (10%)
Name of lands: Garranxa, Terracuques, Ermita
Climatology: moderate to high humility, winter and rainy spring summer. Slow maturation which allows a perfect physiological maturation, giving color, aroma and complexity to the wine and less tannic power.
Harvest: From September 15 to October 20.
Winemaking: Pre-fermentation at low temperature for 2-3 days. 28ªC to controlled alcohol fermentation temperature. Maceration between 15 and 20 days, with a delicate press and malolactic fermentation in barrels.
Aging: 8 months in French boot three years. 36 boots
Production: 8.000 bottles
If you still have not taste this wine, you have now the opportunity to do this in the restaurant of Hotel-Hostal Sport and pair it with our traditional Catalan cuisine.