Things have changed greatly!
Things have changed greatly!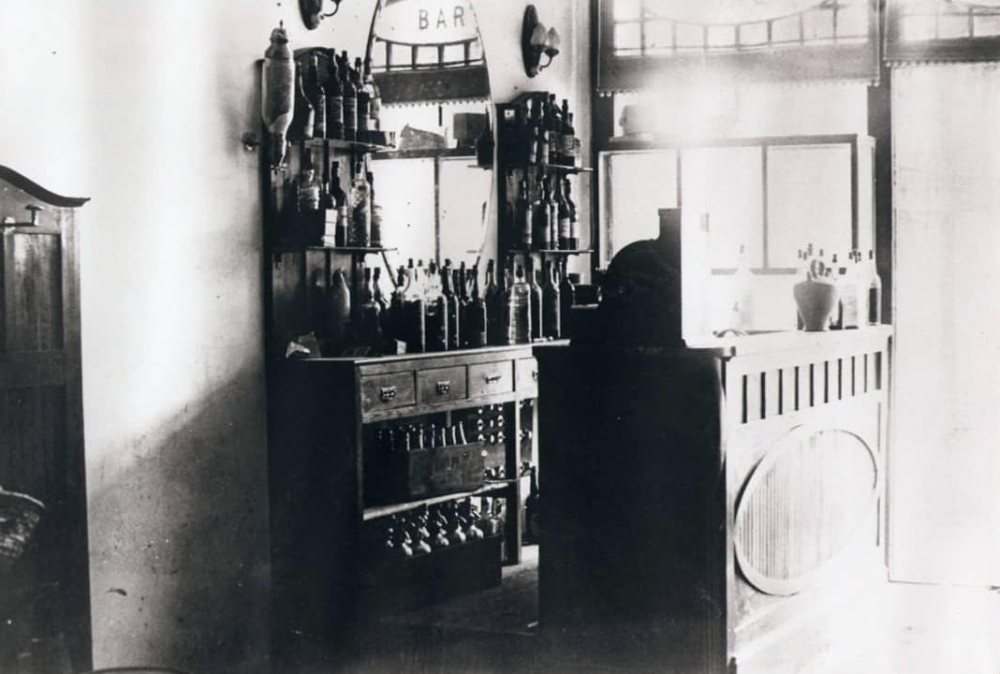 Thursday, 22 July, 2021 - 10:45
In 1923, around Christmas time, the great-grandfather Jaume began this adventure that is still going on today. Because the Hostal Sport how you know it has changed over the years, adapting itself to the new times but always, always, always maintaining its essence.
Did you know that when we opened the Sport there were no rooms? We now have 28, some of which are beautiful suites with wooden beams and balconies on either side; but when we started the family business almost 100 years ago, the Sport was known as the snuff bar. After dinner, Falset residents would come to the bar, smoke non-stop and play cards. Don't you think they would get a light bite, no, but they would have a consistent meal, whatever was on the menu that day, like a stew or a sausage with beans. Women, of course, stayed at home. Things have changed greatly, thankfully! And men would stay here for hours, on the marble tables we still keep, playing all kinds of card games.
At the back end, where the restaurant now overlooks the garden, there were 2 billiards and this scene was the meeting point for listening to football matches on Sundays. Chairs surrounding the radio and a smokescreen caused by the consumption of cigars and 'caliquenyos', one after the other. It's easy to imagine the scene, isn't it?
But apart from this cinematic image and nostalgia for the past, fortunately things have changed. We don't smoke as much anymore, women fill the house and our dishes are still hearty but with multiple light, vegetarian and healthy options.
The customers of the Sport are not the same either. Before, as we always say, our establishment was a stop and inn reference. Traders and travelers stopped at the Hostal Sport for lunch, coffee or to rest if they came from a very long journey. Truckers transporting coal to Barcelona from Aragon frequented the establishment.
Towards the 1960s, when we started "sightseeing", the Hostal mainly welcomed Barcelonans with families in Falset who came to spend the summer at our house. When we say spending the summer, we mean that they stayed for fifteen days or a month. And the truth is that we miss that way of travelling at a slow pace, to be part of the village for a long time, forgetting to check all the essential monuments and avoiding queuing and spending long hours going from one point to another. Those were the real summer holidays!
Later, around the 80's, when the Priorat was positioning itself as a well-known wine territory, we began to receive international tourists, who came to our house in order to be closer to the wineries and wines worldwide recognized for their peculiarities and high quality.
And here we are, with the doors of the hotel and the restaurant open, 365 days a year, for all those who are passing by, who want to stay for a long time in the hotel practicing il dolce fair niente, or those of you who will come back from afar to taste our excellent wines and gastronomic products.
We will love to keep aging and evolving by your side!