MICE in Priorat: What we have not told you yet
MICE in Priorat: What we have not told you yet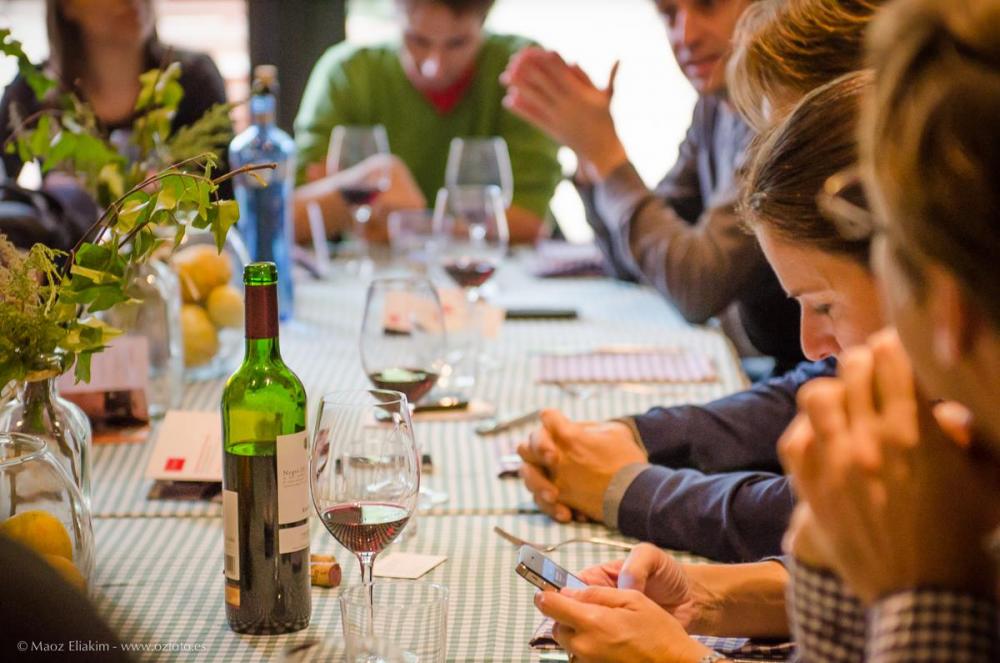 Monday, 25 March, 2019 - 12:30
A business reunion in "El Priorat" is no less than privileged
With the arrival of spring, celebrating a business reunion in the Priorat region is almost a privilege. The salons we have available at the Hotel Hostal Sport  include beautiful views to the exterior. The Prior Salon, the Montsant and the Voltes Salon – with ancient Catalan vault architecture – have views to the interior gardens. This way, the contact with nature es constant and infinite. We have discovered fr you all the possibilities that you have in El Priorat, to connect and disconnect. 
What are we offering?
Three polyvalent salons. Equipped with projector, screen, flipchart, writing utensils and water. They dispose of an exit to the hotel's garden and natural light.
Business menu and coffee break. Menu service, with our traditional cuisine, and coffee break at any time you please.
Complimentary teambuilding and eno-tourism activities. We have placed on our clients' reach various types of activities to combine with work sessions.
 Why would you like to have a reunion with your business colleagues in "El Priorat"?
We have the technology you need ready to work.
We have the tranquillity you will need to debate, discuss, think and share.
We have a natural surrounding that secures a wellness effect at any time.
We have multidisciplinary spaces that will allow you to organize creative and original activities.
We have a wide and confortable establishment, in the hotel, that makes it easier for teams t meet face to face but also, to have their silent and individual time.
The ones who have tried it celebrate it, applaud and repeat.