Business
The Hotel Hostal-Sport has multipurpose rooms, activities for companies and all the necessary services so that meetings and business stays are a success.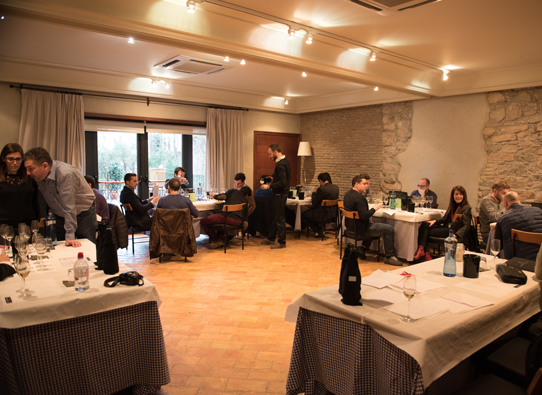 1) THREE MULTIPURPOSE ROOMS. Equipped with projector, screen, flipchart, writing material and water. They have access to the hotel's gardens and natural light.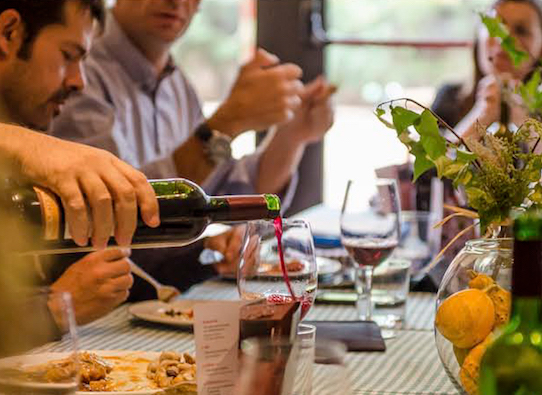 2) BUSINESS MENU & COFFEE BREAK. Menu service, with the traditional cuisine of our restaurant, and coffee break when requested.
LES VOLTES HALL
XVIII century hall, a spectacular room with Catalan vaults.
It is a space specially designed for large meetings or gatherings. Celebrations and events can hold up to 100 people.
Direct access to the garden.
Total surface area: 200m2
Capacity: 100 - 120 people
Price: 350€/day - 150€/half a day
MONTSANT HALL
A multipurpose meeting space ideal for groups of fewer than 60 people.
Montsant Hall has a capacity of 60 diners. It is a very versatile room which often serves as a prelude to the main hall. We do tastings in the lounge and after dinner in the great hall. Or is also used independently.
Total surface area: 120m2
Capacity: 60 people
Price: 150€/day - 75€/half a day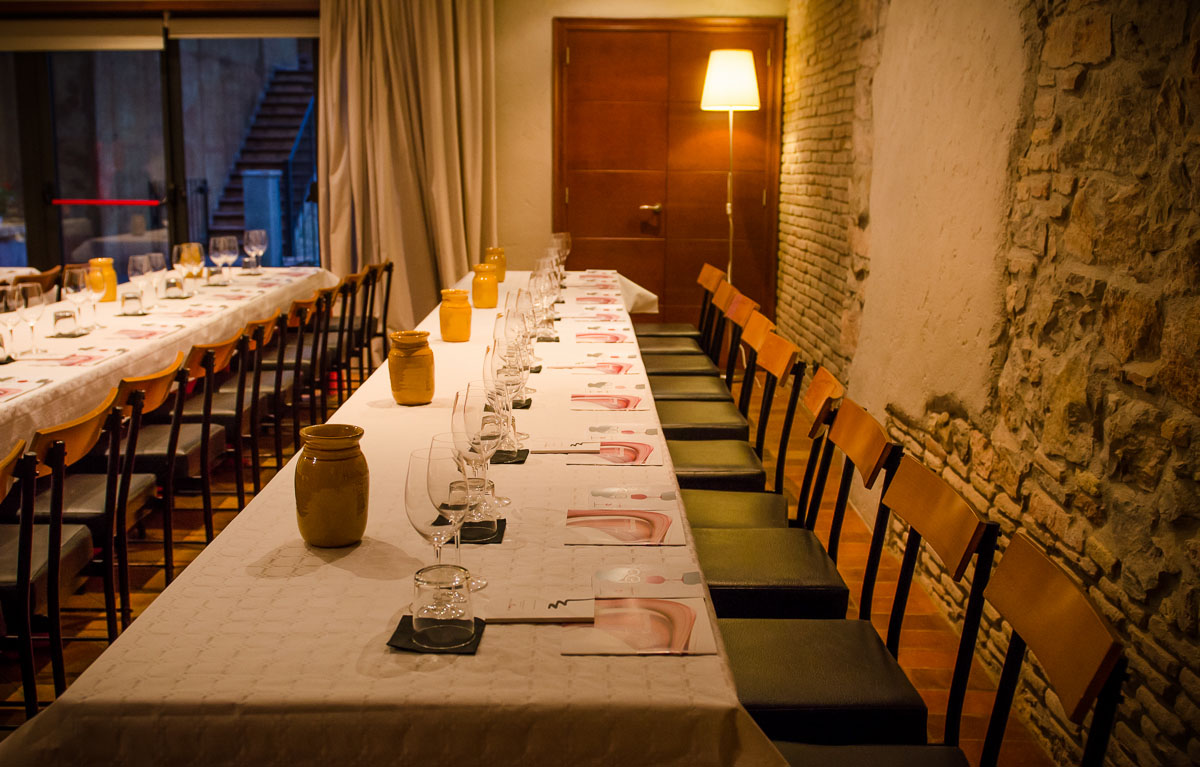 PRIOR HALL
Specially designed for business meetings or private celebrations that do not require large capacity.
In this room you can arrange an intimate family celebration or a company lunch.
Completely isolated from other areas of the hotel and with access to private garden / terrace.
Total surface area: 70m2
Places:  25 people
Price: 150€/day - 75€/half a day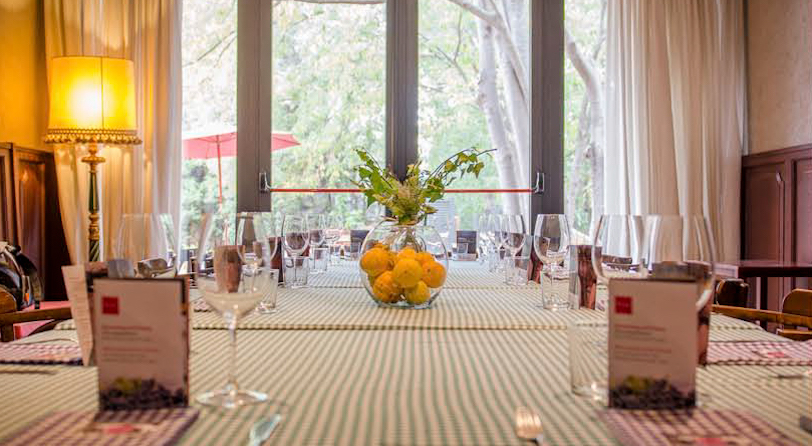 They have trusted us...
Vila Viniteca, Fremap, Cellers Unió, Montblanc, Incavi, Pimestic, AEQT, Agència Catalana de Turisme, Grünenthal Pharma, Cluster Innovi, DO Montsant, DOQ Priorat, BASF...
Priorat wine tourism activities
Proposals to join the team and complement the work sessions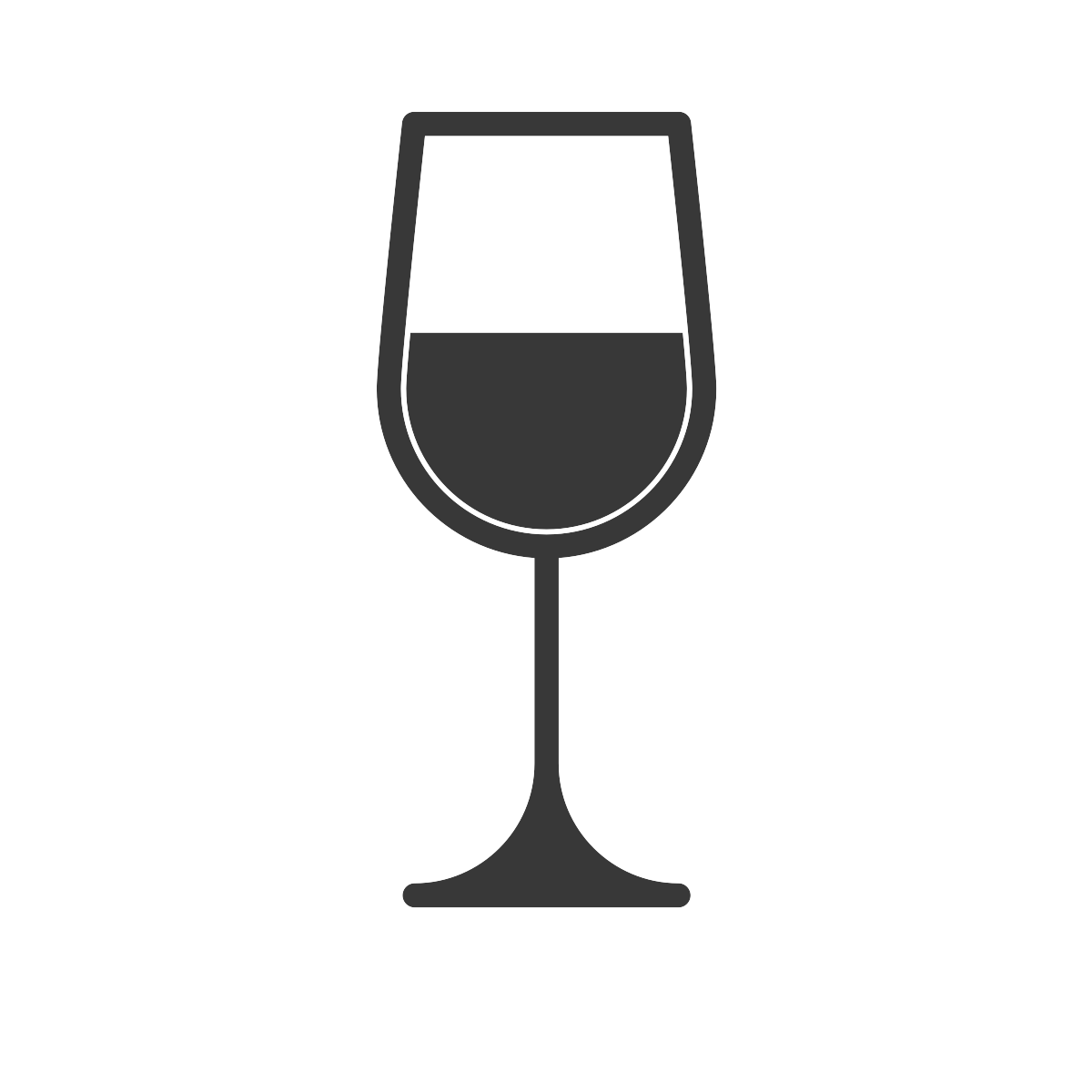 Wine & Cheese pairing
Activity for gourmets to enjoy the flavours and aromas of cheese paired with wines of Priorat. A recognized tuner cheeses conducts the activity.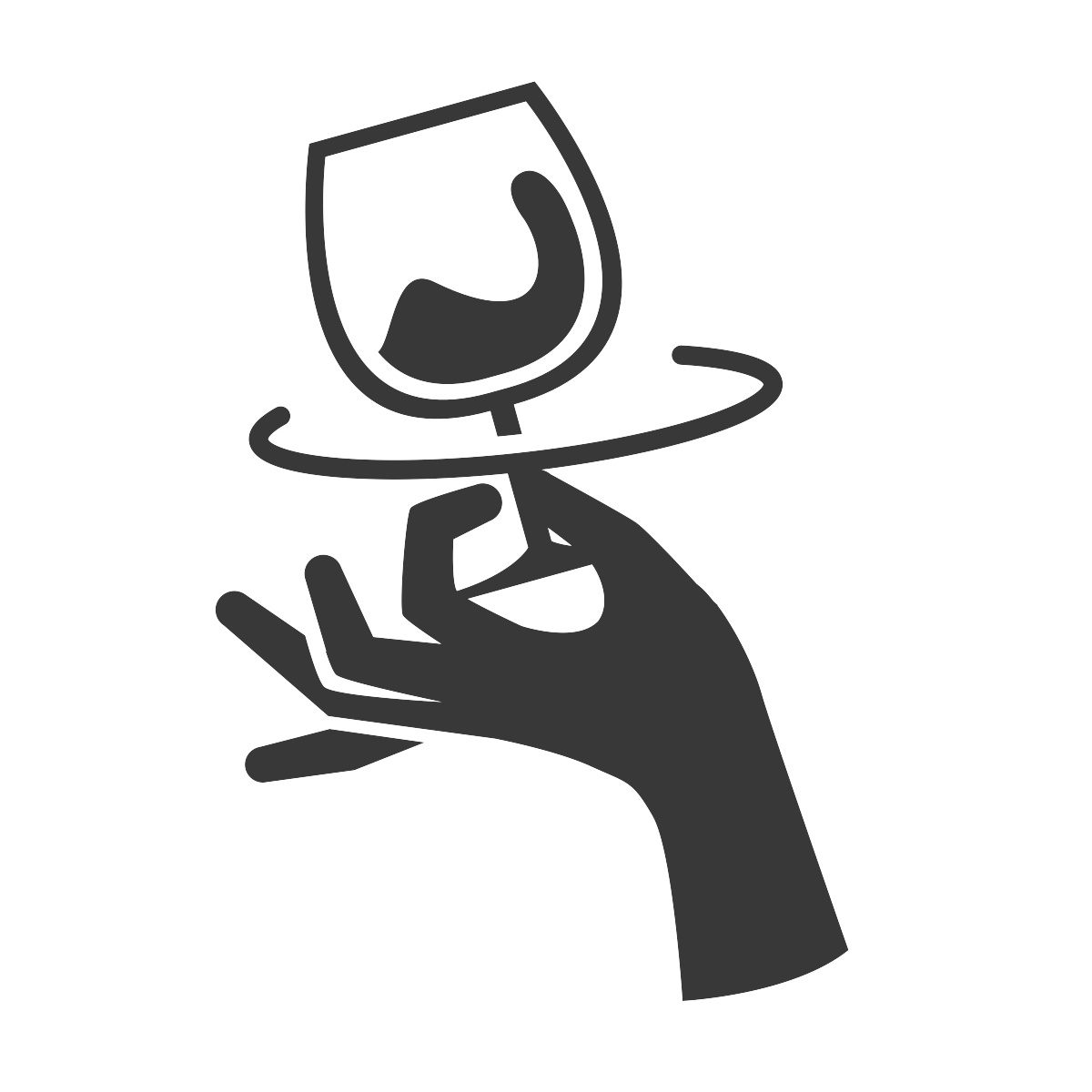 Wine maker for a day
Smell, taste, make coupages, bottle and design your wine label. A team work to promote creativity and cohesion.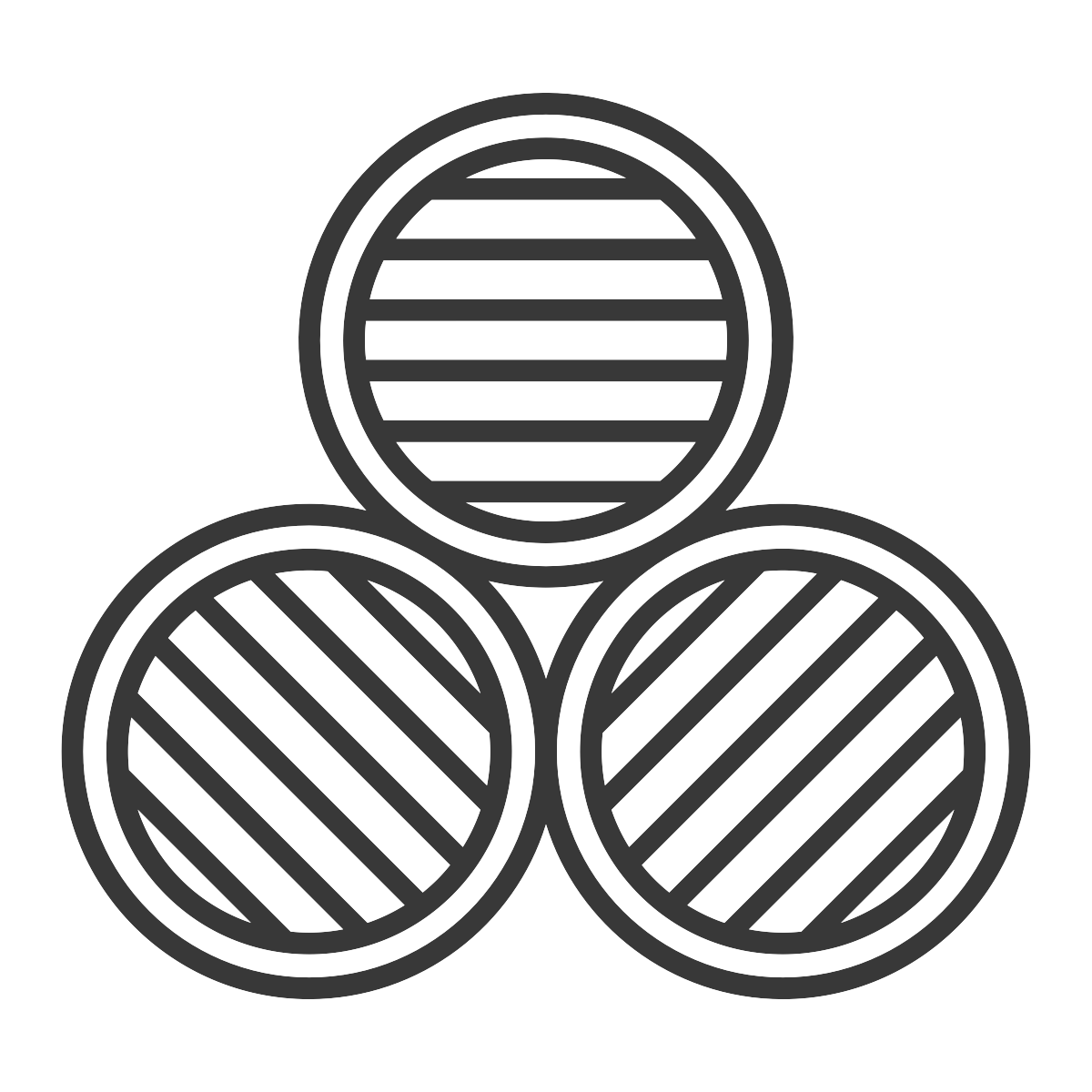 Top Cellers Tour
Visit two exclusive wineries of Priorat to know and taste their wines. Then, wine pairing menu in a local restaurant.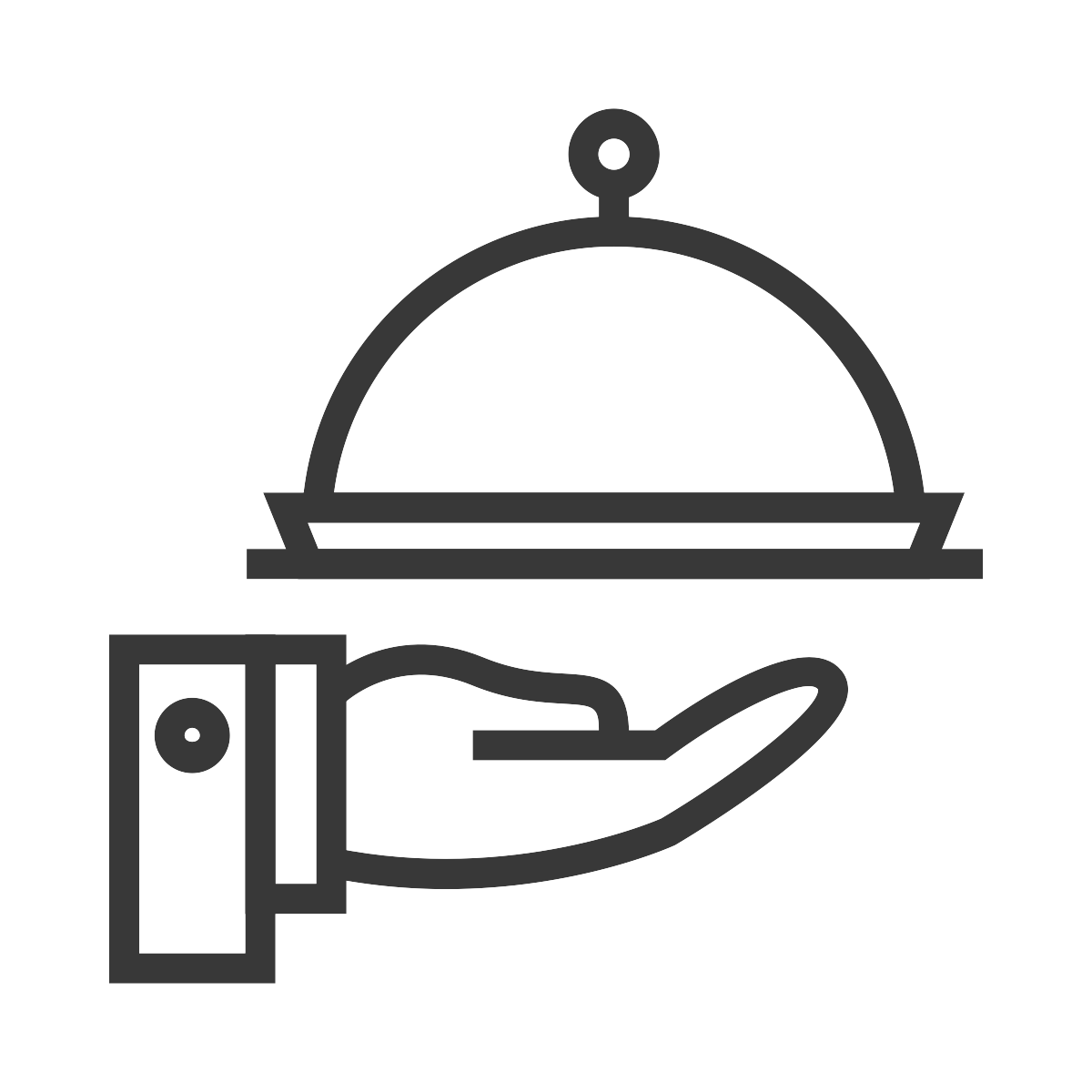 Casino gourmet
A fun way for members of the company to get to know each other and work as a team with incredible and immediate results.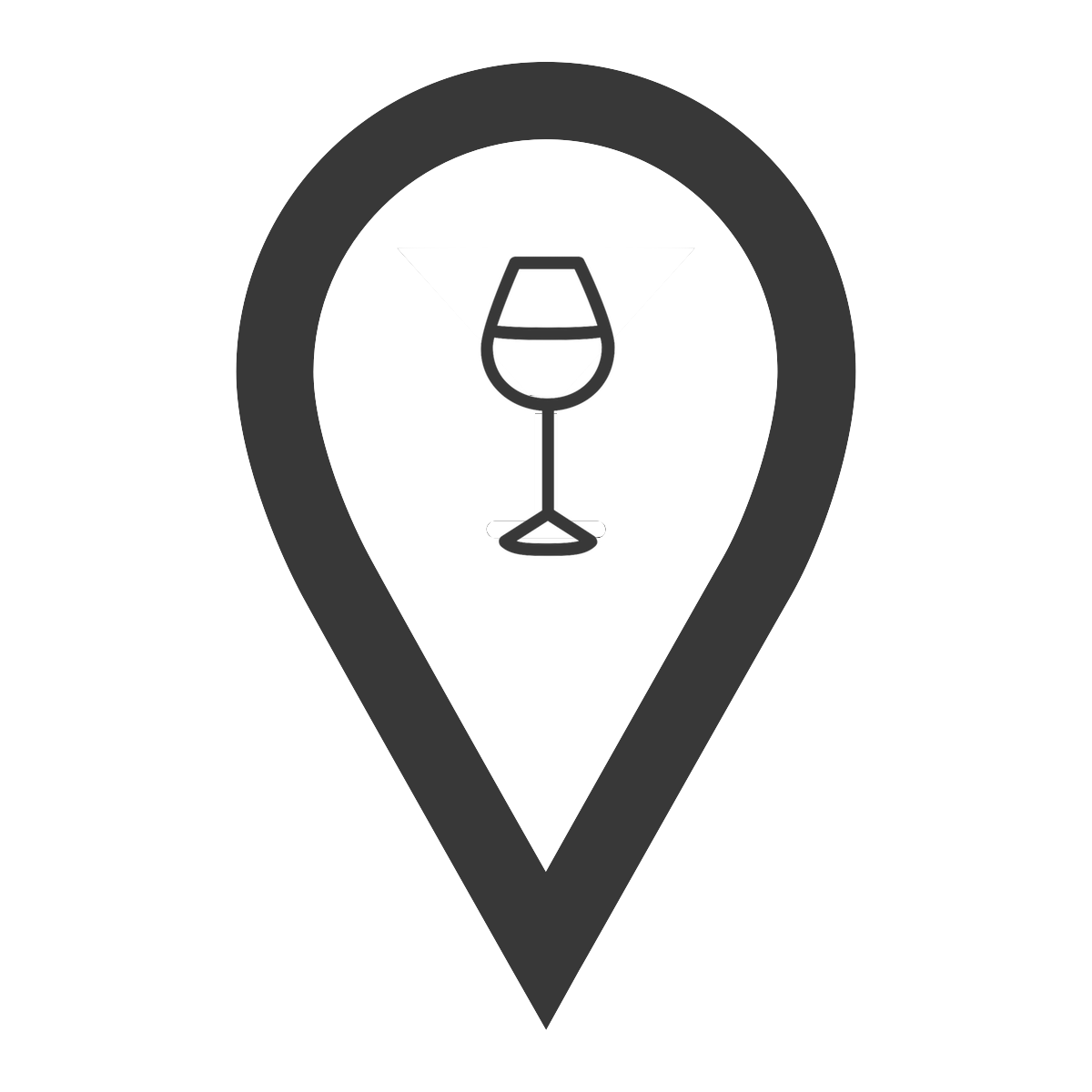 Wine adventure
Activity to test competition among small groups based on wine-related tests.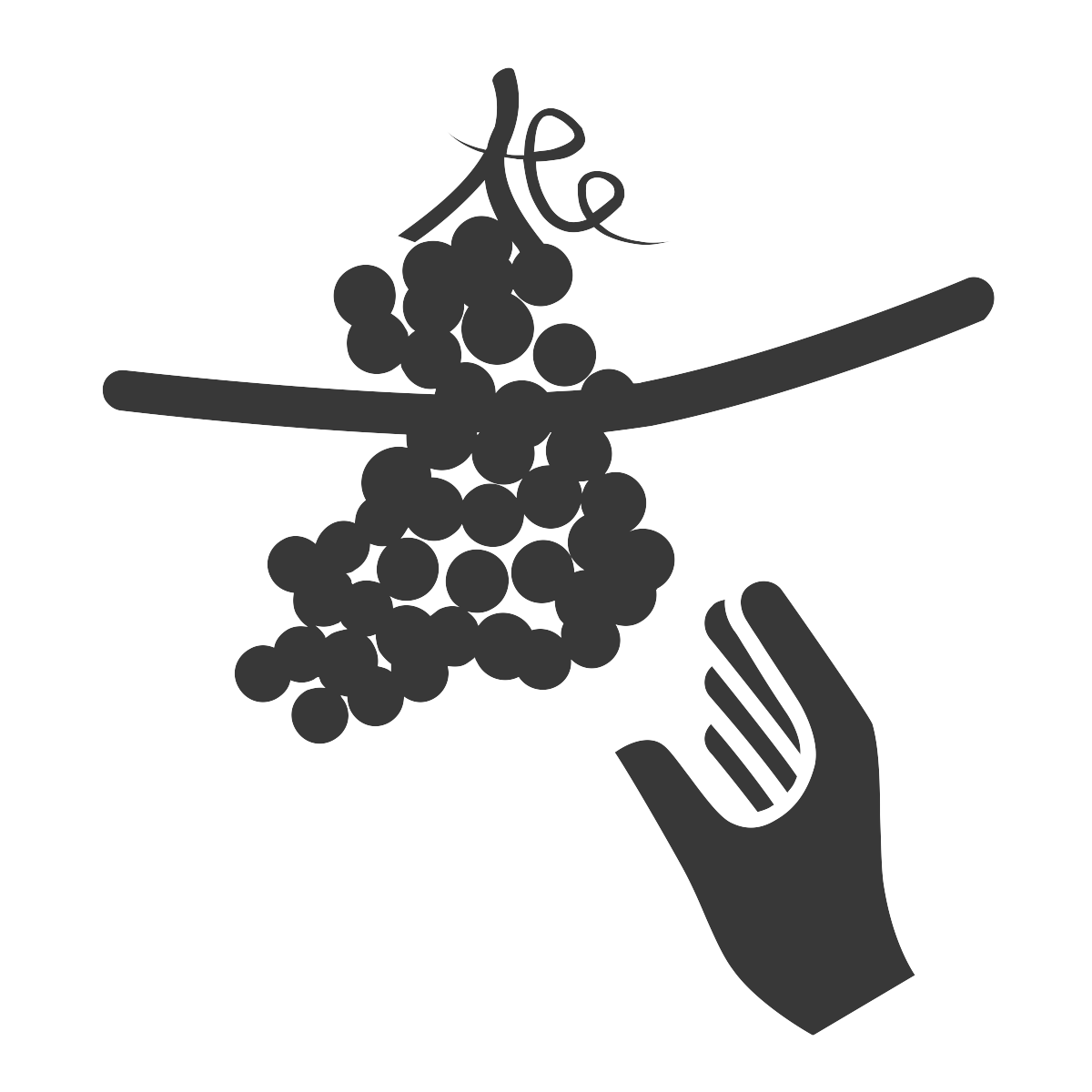 Priorat harvest
Fork breakfast to gather forces to the harvest in the vineyards of Buil&Giné, trading grapes with feet and obtaining the first must.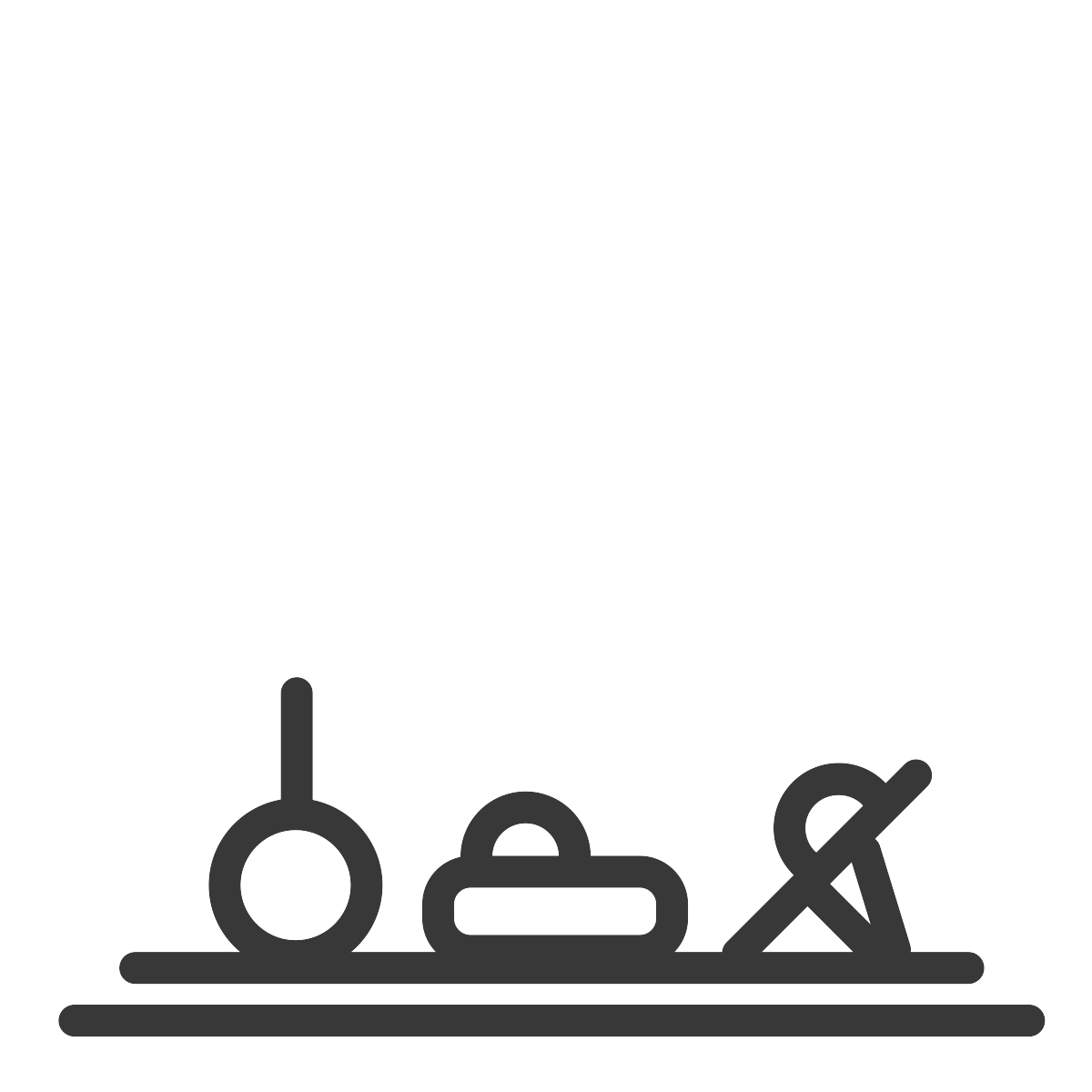 Tapas Making Experience
Preparation of snacks to enjoy the cuisine and join the group. A fun game to demonstrate gastronomic talent and team coordination.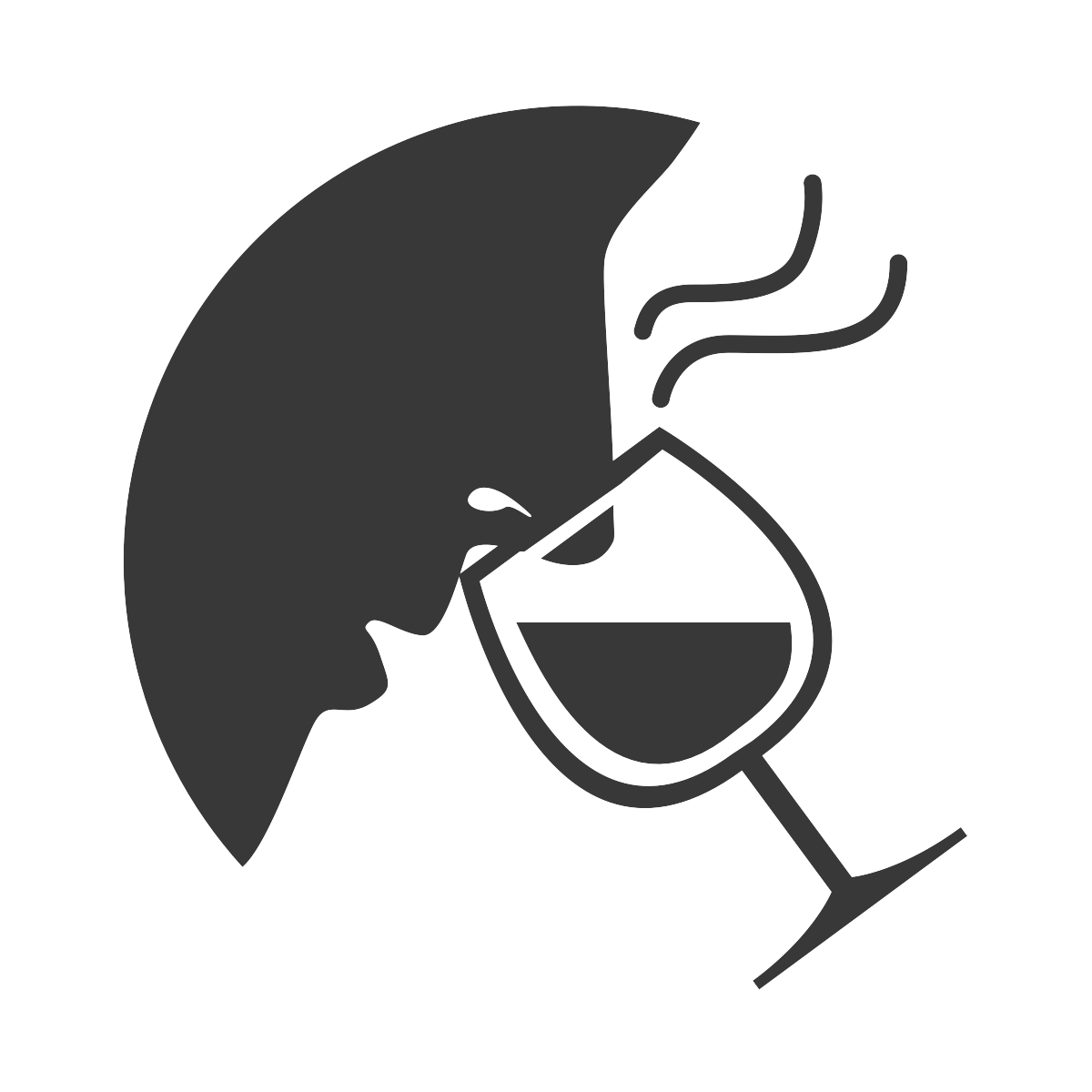 DOQ Priorat / DO Montsant wine tasting
Tasting of emblematic wines of the region to identify characteristics of the Priorat wines, nuanced by the terroir, variety, climate and human value.

Vineyards and traditional dishes
Visit Priorat vineyards and taste two traditional dishes of the area: clotxa with wine and coca amb crosta from Falset
Do you need more information?
Download HERE all the information and contact us in info@hotelspriorat.com if you
need to know something more.