It's harvest time in el Priorat
It's harvest time in el Priorat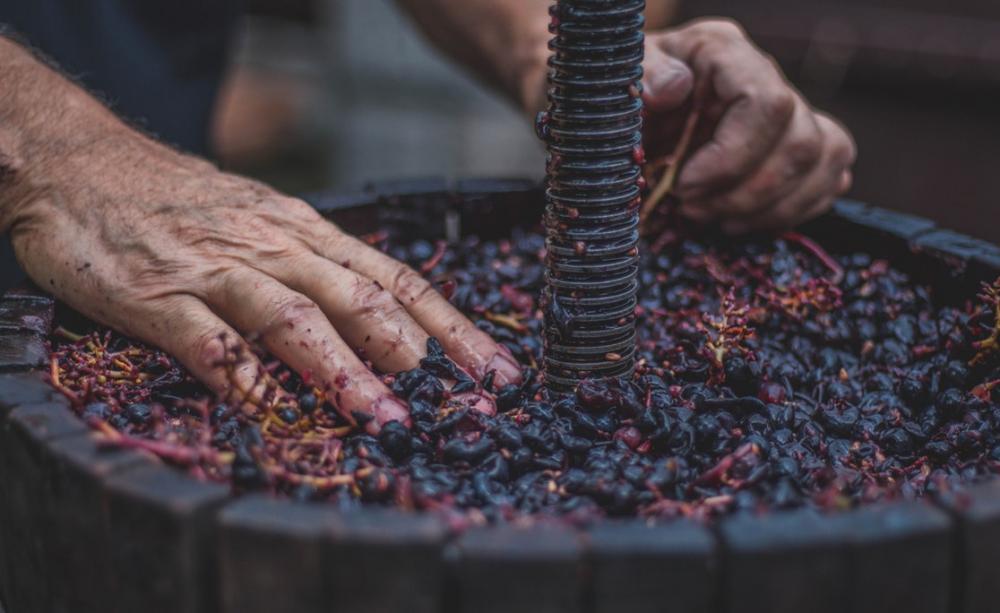 Friday, 24 August, 2018 - 07:00
Stay at the Hotel-Hostal Sport and have a great time
When the harvest begins, the aroma of wine fills the villages and the lanes are busy with the comings and goings of people going about their business in the vineyards. There's a special rhythm and excitement in the air which is well worth seeing and experiencing. As the writer Josep Maria Espinàs says in A peu pel Priorat  [The Priorat On Foot]: "The wine harvest, then, is still the celebration, the palpitations, the excitement of being alive".
And these palpitations are also felt in the heart of Falset, at the Hotel-Hostal Sport, a meeting point of connections and visits, all related to the most important moment of the year, the grape harvest. It is a fascinating period, full of excitement and anticipation which is also a great time to engage in wine tourism and see how a whole year's work comes to fruition and naturally moves from the field to the winery.
There are lots of reasons to visit the Priorat region, but now is the best time to visit the wineries and see the vintners and oenologists at work. We've mentioned the other reasons before, but now they're even more important than ever.
1. Because we have an unbeatable offer: A Taste of Priorat Experience for less than 85 euros per person a night.

2. Because the grapes are beginning to ripen and the vines are turning green, bursting with an energy that in a few weeks will be made into wine.

3. Because you can swim in fresh water pools (tollets de Capçanes, tou de l'ou and toll de la palla) or Falset's public swimming pools which are free if you're staying at Hotel Sport.

5. Have some vermouth and a bite to eat in the Hotel Sport's private gardens surrounded by ancient trees and some real peace and quiet.

6. Have a Priorat brunch: a traditional Catalan breakfast. There's no better way to start the day than with a glass of wine or cava in the morning.

7. Go for a stroll or electric bike ride through the vineyards. The beautiful landscape changes at every bend in the road.

8. Try some delicious Catalan cuisine, served in our restaurant. Cooked with great care, over a low flame, without forgetting that in summer light, fresh dishes are best.

9. Stay in one of our new suites, decorated with local art, crafts and rural scenes.

10. Try the "truita amb suc" [haricot bean omelette] and "menjarblanc" [a dessert made from almonds], two traditional local delicacies. Would you like to see how they're made?
---
Phone: +34 977 830 078
E-mail: info@hotelspriorat.com