DO Allella wine tasting in the Hotel Hostal Sport of Priorat
DO Allella wine tasting in the Hotel Hostal Sport of Priorat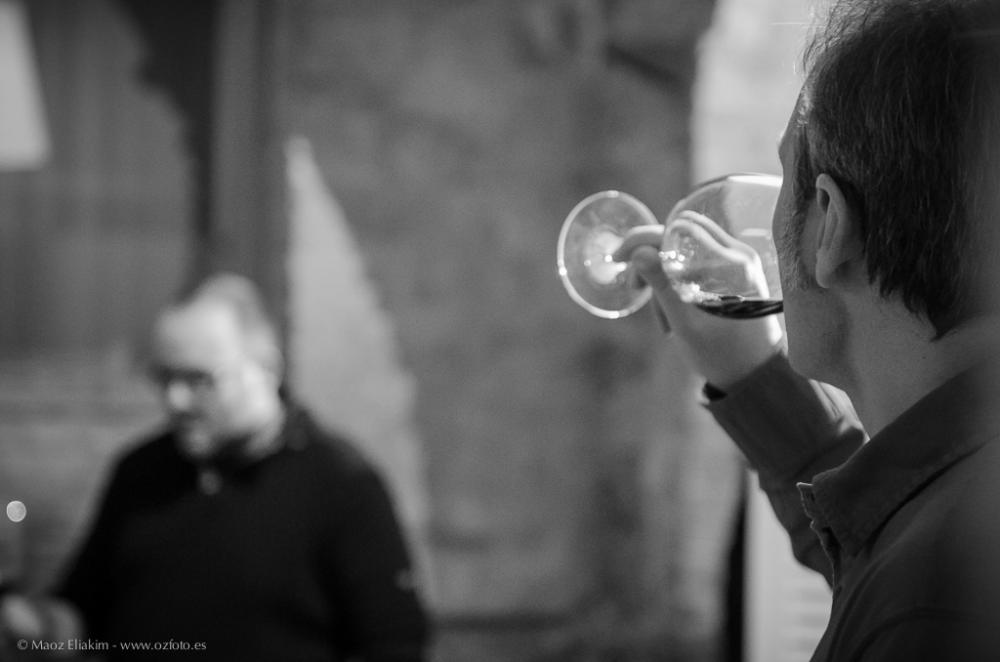 Presentation of the Wine Tourism Guide of DO Alella and wine tasting with the sommelier Clara Antunez in the rural hotel of Priorat, Catalonia
On Saturday February 21 at Hotel Hostal Sport of Priorat, Catalonia, will be the last activity of the program "12 months 12 DO tastings". The Apellation of Origin Alella will be the responsible for putting an end to this wine tourism initiative that has carried out the rural hotel throughout 2014. The sommelier Clara Antunez shall submit the wine tourism guide of DO Alella and after she will lead the wine tasting. As of March, wine tourism activities will continue in the Priorat region with different and singular wine tastings. 
Over the past year, in the Hotel Hostal Sport have been conducted 12 sessions of tastings with all Apellations of Origine of Catalonia, with an average attendance of 30 people per session and a minimum of 6 references discovered in each wine. This is an initiative of the Hotel Sport to promote wine tourism in the Priorat region and publicize the Catalan wines.
The next March we are going to close the wine tastings cycle with a fork's breakfast with all representatives of Apellations of Origin of Catalonia who have actively collaborated and with INCAVI director, Jordi Bort.
Notably, last season, was also organized a tasting of Champagnes of the first Melendo Guide, a tasting with Somontano and all wine tasting in Vinari Awards winners in the first edition, DO Montsant and DOQ Priorat.
We organize wine tourism activities to promote the catalan wines to the people who visit Priorat or that live here. The wine list of the Hotel Hostal Sport restaurant has over 230 references of wine, 90% of which are wines of the DO Montsant and DOQ Priorat. 
Wine tourism is the backbone of the Hotel Sport. In all dining experiences promotes responsible consumption as a way to understand and comprehend the territory, Priorat, a unique region with breathtaking scenery you can choose to become a World Heritage Site by UNESCO.