10 years promoting wine tourism in Priorat
10 years promoting wine tourism in Priorat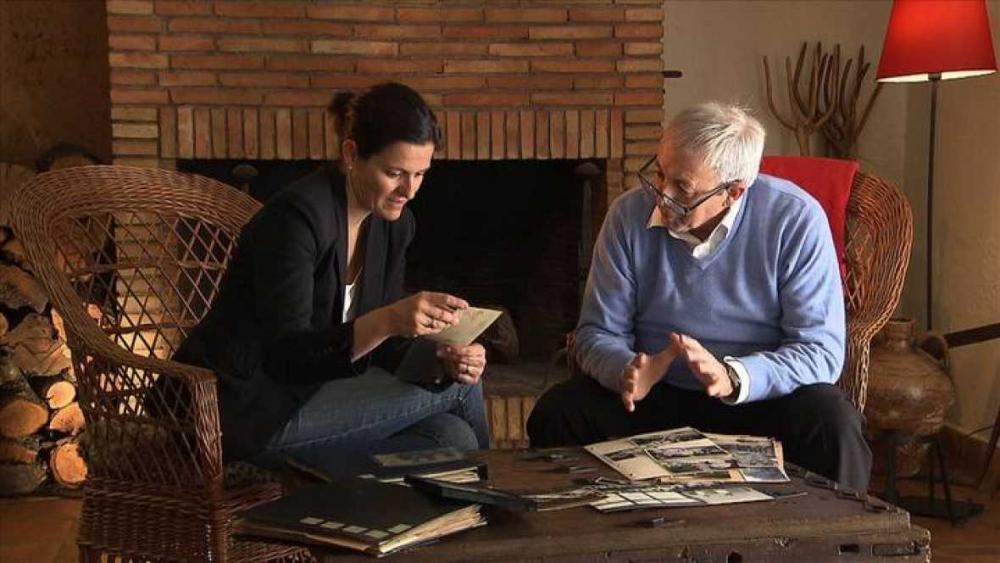 Sunday, 3 September, 2017 - 10:00
10 years promoting responsible wine tourism in a region that aspires to be a World Heritage Site
Ten years ago a random fire in the kitchen of the Hotel Hostal Sport burned part of the premises of the establishment. It was a big bump for the workers, for the family and for the regular clients. Even so, we get out of it, with tenacity, perseverance, constancy and many hours of doubt, indecision, effort and dedication so that everything would be reborn in better conditions.
This 2017 is commemorated 10 years of that fateful 3 September and we do not want to miss this date because in these 10 years we have not only resurfaced from the ashes, but we have grown, as a team, as people, in the cradle of Priorat that aspires to be part of the list of UNESCO World Heritage of Humanity.
We have roots but we have no borders and that was very clear in 2007 when Marta Domènech, fourth generation of the family, takes over the management of the Hotel Hostal Sport and gives it a new character: more modern, more daring, more dynamic, more cosmopolitan ... but without losing the origins and reaffirming the identity prioratina.
From the traditional hostel to a wine hotel that welcomes winemakers from all over the country and invites wine lovers from all over to enjoy tastings, dinners, unique facilities: private lounges and gardens, restaurant and bar.
The Hostel Sport is, 10 years after the fire, a meeting space, a "cathedral" of Catalan cuisine where employees work making service and occupation their profession. People who have grown up in the house and who understand that the customer is the centre of the wine tourism experience.
We are a family business and we claim familiarity with our clients who end up being friends. In the last few months we have tried to know what they like most about our house, this establishment that evolves but that keeps invariable from the beginning the will to service.
And these are the things that most value:
Making history since 1923 in the Priorat. We opened a Christmas night and since then we have never closed!
Open 365 days a year
Living room with fireplace to spend the coldest days
Private inner garden with native vegetation to enjoy the sunny days and the vermouth
Permanent bar service; restaurant open every day of the week noon and night. Products of proximity, season and quality. Traditional Catalan cuisine
We serve fork breakfast from time immemorial
We have a winning wine list in different competitions, with more than 230 references with old vintages and exclusive of Priorat
Parking for vehicles and also for bicycles
We are in the center of Falset, close to shops and basic services. equidistant from all the magnificent villages of Priorat
Comfortable rooms, Wi-Fi and multipurpose rooms to host all kinds of events
Next Saturday 16th of September we will celebrate these 10 years with friends who have accompanied us in this decade. Thank you very much for joining us in recent years.