Words, food and wine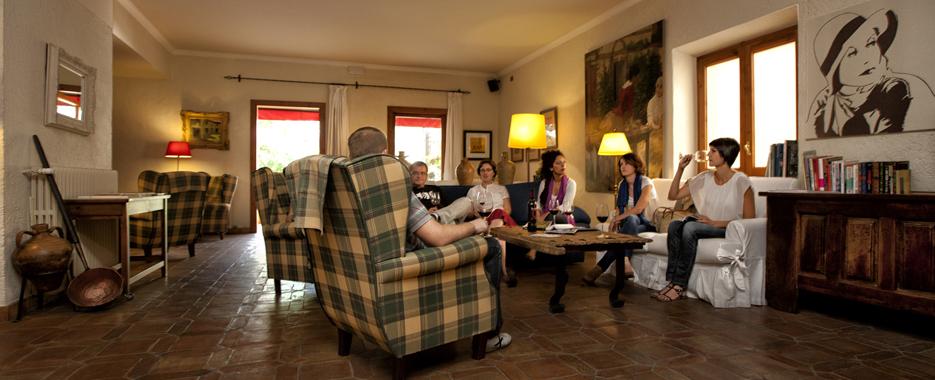 The Hotel -Hostal Sport and Devinssi winery start a collaboration to promote the cuisine and wines of Priorat among Russian tourists
Taking advantage of the existence of the blog winetourismpriorat.ru, at Hotel-Hostal Sport we started a monthly collaboration with Devinssi winery to promote the Catalan cuisine and wines of Priorat region among Russian tourists, great lovers of wine and fine cuisine.
From these lines, we will post every month a recipe, made in the restaurant of Hostal Sport (Catalan cuisine evolving), paired with wines from Devinssi winery (DOQ Priorat).
Jordi Ustrell will manage this space. He has the knowledge of Russian culture as well as of Priorat wine because he is who does the visits to the Devinssi winery, which has very unique initiatives such as Adopt a Greapvine.
We hope you like the initiative and share it, especially among your contacts who want to read in Russian about the Priorat region and exciting way to live leisurely in all their little great pleasures.