Why do companies choose us?
Why do companies choose us?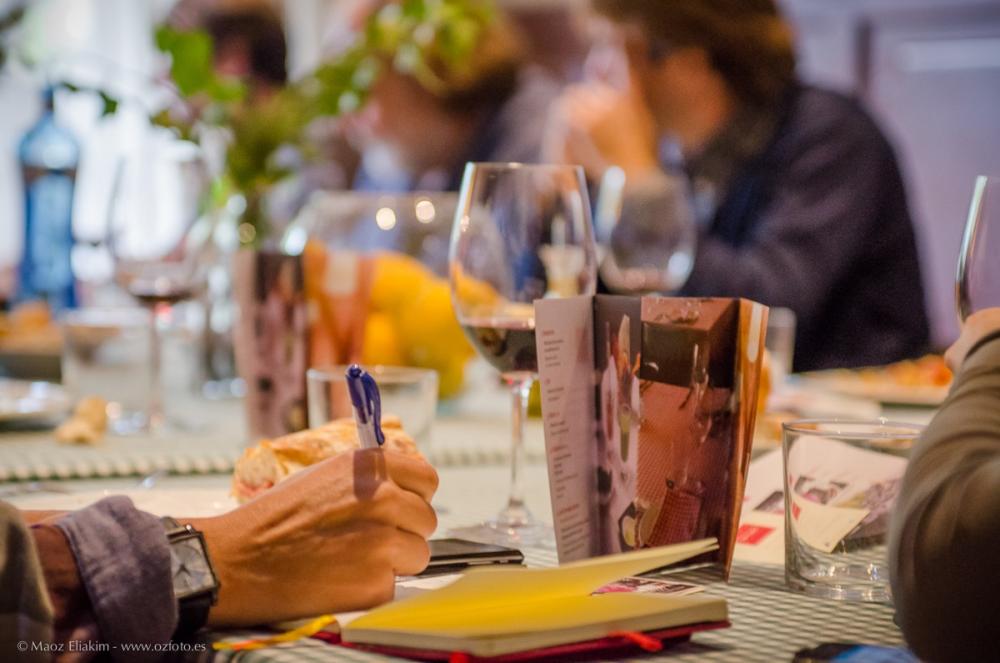 Monday, 6 March, 2023 - 08:00
Spaces and experiences MICE in the Priorat
With the arrival of spring, holding a company meeting in the Priorat is an affordable luxury for your team. The rooms that we have available at the Hotel Hostal Sport offer views (and some of them direct access) to the outside. Both the Prior Room, as well as the Montsant and Les Voltes rooms – with Catalan vaulted architecture – overlook the interior gardens, so the contact with nature is constant and endless.
UNBEATABLE ENVIRONMENT
We have the calm you need to debate, reflect, listen and share; we have a natural environment to relax once the intensive day is over; we have multidisciplinary spaces that allow you to organize creative and original activities; and, obviously, a spacious and comfortable establishment that favors the teams to meet face to face but also to have their time of silence and individuality
SPACES
Three multipurpose rooms: equipped with projector, screen, flipchart, writing material and water. They have access to the hotel garden and natural light
MEALS
Company menu and coffee break. Menu service, with the traditional cuisine of our restaurant, and coffee break at the time requested
TEAMBUILDING ACTIVITIES
Specialized in wine tourism, health and nature. ¿What about aTrek&Team from Entrecamins and Xavier Plana where you will work, experientially in the natural environment, the cohesion of the group of professionals of your company? ¿Or do you prefer a yoga session in the garden? ¿Maybe you want to turn your team into excellent winelovers with the visit to exclusive wineries in the Priorat?
And remember that a professional getaway is not an expense, but an investiment because...

It improves the work climate

It promotes innovation and inspiration

It improves the corporative reputation

And many more advantages!
Contact us and we will organize your tailored work getaway!