What if we do a slow Priorat?
What if we do a slow Priorat?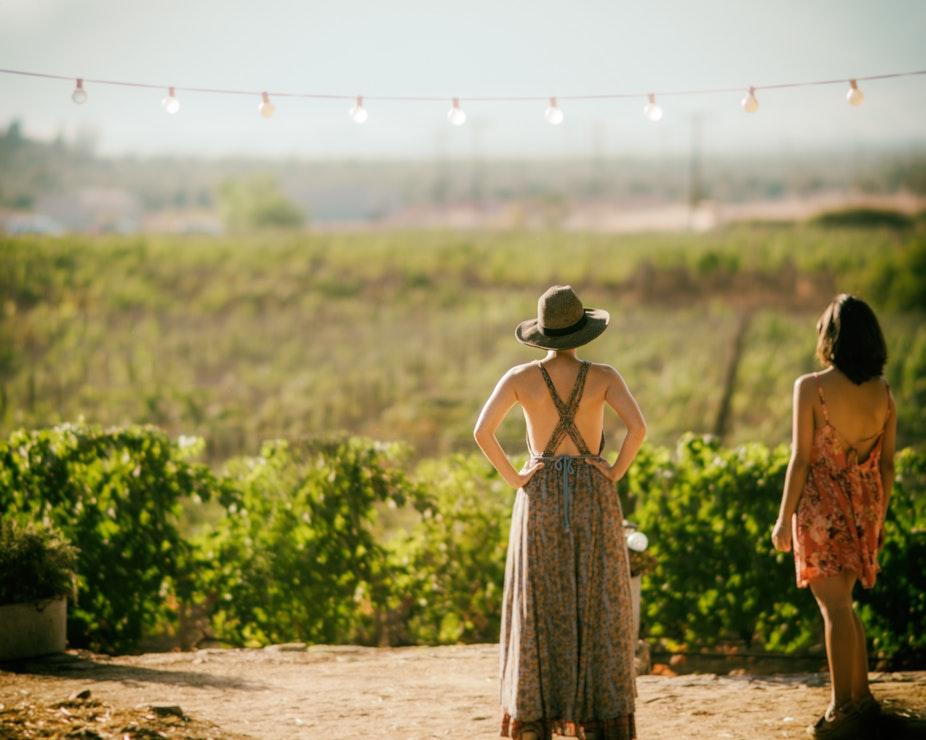 Thursday, 9 May, 2019 - 19:15
Escape the routine for only 57€ per person per night
You do not have as many days off. Neither have you had time to look for destinations, flights nor places to stay. You do not want to go so far away from home. You have a limited budget... But you want to have a good time, an amazing time. Well, here you have a solution!
Priorat keeps up with the rhythm and the low prices. We believe you would be overwhelmed to spend a summer in the region, just as the ones you spent before. A life full of tranquillity, reading, a nice vermut, and a gin tonic at sunset.
What about during the day? Go have a dive in Falset's pool, visit the various wineries and have a fantastic wine tasting experience, but the best of all, staying in the Hotel Hostal Sport in a double superior room. All of this, for only 57€ per person per day.
Your friends will tell you "Is it possible?", and you will have the knowledge to answer "absolutely". Right after that, just forward them this following text:
57 € per night per person
Double Room

+ pool

+ 'a la fresca' (fresh) dinner

+ visit to Cellers Scala Dei including wine tasting
The only thing that is not included is breakfast. Prepare yourself to live "El Priorat" and the Hotel Hostal Sport. Places like this and offers like this are hard to find!
Luxury shows not on the price, but on how the experience turns out.
---
*Valid on july and august, from sunday to thursday (except form 15 to 18 august)