Summer nights on the terrace of the Hotel-Hostal Sport
Summer nights on the terrace of the Hotel-Hostal Sport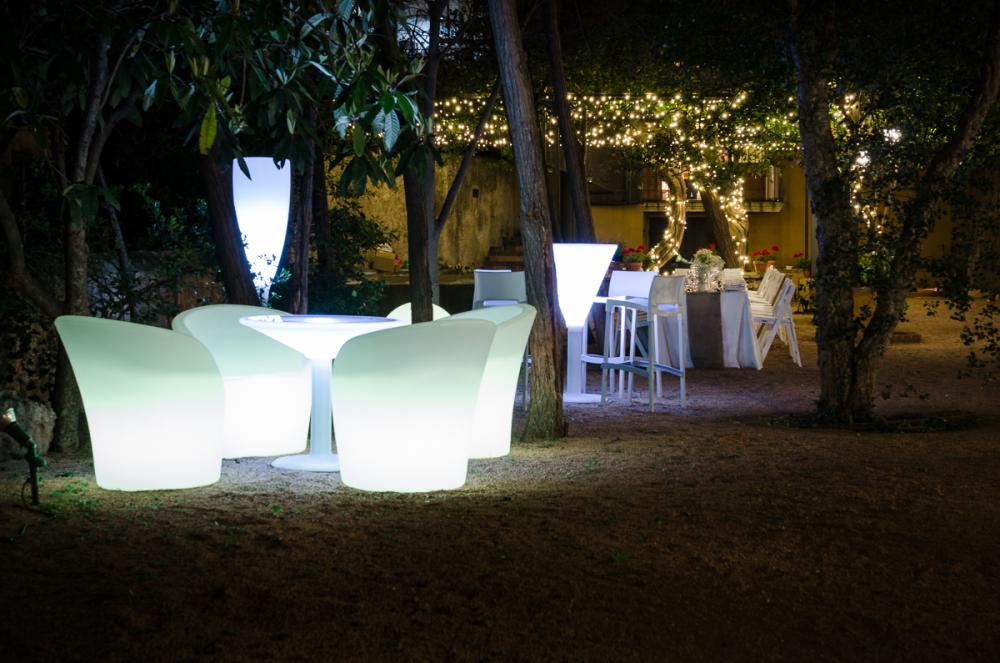 We open the garden and the terrace inside the hotel to enjoy the summer nights with good atmosphere and good music
What would summer be without the atmosphere of terraces? This summer, at Hotel-Hostal Sport we provide to customers and non-customers the terrace and the garden of the Hotel to enjoy the weekends' nights. A cozy place to enjoy with conversations, music, the environment and of course, the summer! 
From Friday 20 June to 11 September, the terrace of Prior Hall and the garden setting will be opened every Friday and Saturday from 22.30h to 2.00h.
Music, nature and service of mojitos and gin tonics in the heart of Falset, a space which invites to conversation and relax..., to have fun! 
If you want to use the space for outdoor celebrations, please get in contact with us in info@hotelspriorat.com. We help you to prepare everything!