September is the best month of the Priorat
September is the best month of the Priorat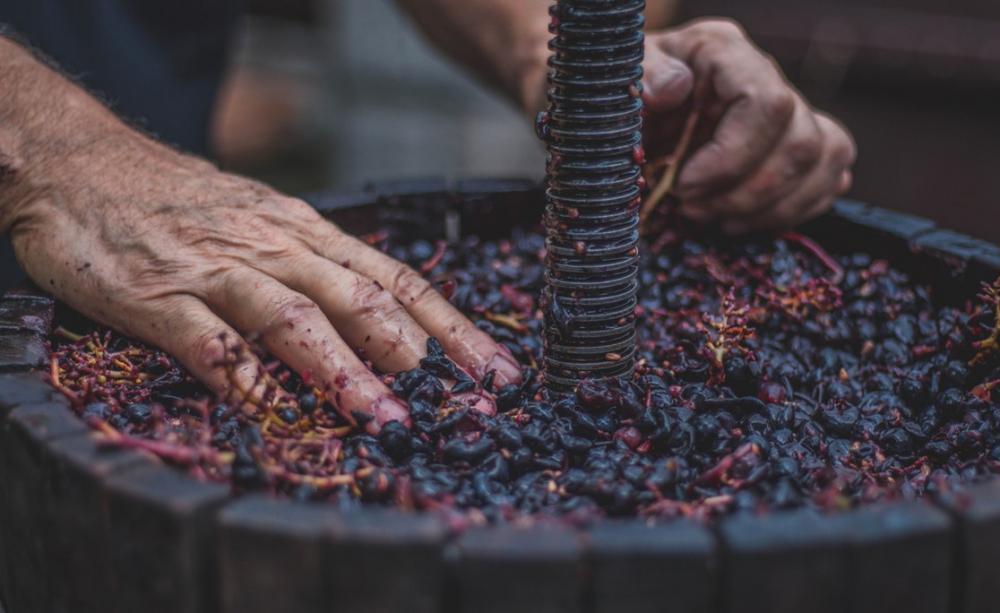 Wednesday, 12 August, 2020 - 09:00
Come on a one day getaway, for a weekend or sign up for the yoga day
September is one of the best months in the Priorat. The fresh air suits it, the streets and paths re-find activity with the beginning of the harvest, and the region is impregnated with the aroma of the recently harvested wine. September is an ideal month to escape to the Priorat, and even more so this year, in which many of us have postponed our holidays, have left them for the last minute, or have saved ourselves a few extra days just in case. For all of these reasons, we recommend you to visit the Priorat next month.
As the writer Josep Maria Espinàs said in his "Walking around the Priorat": "The grape harvest is the festival, the tachycardia, the will to live".
September in the Priorat in one day​​​​​​​
Fork and knife breakfast at the Hostal Sport with a good wine from the D.O.Q Priorat or DO.Monstant. We recommend some of our classics to start the day such as fried cod with tomato, garlic and beans
Walk to the Hermitage of San Gregorio, located 1.5 km from the Hostal Sport
Visit and wine tasting at the Falset-Marça Cooperative. And if you come on a weekend, they will have a theatrical visit for you
Catalan cuisine meal at the Hostal Sport Restaurant and a glass of stale wine in our garden
September in the Priorat in a weekend​​​​​​​
We recommend our experience: Getaway for two in the Priorat​​​​​​​
Saturday 
Visit to a DOQ Priorat winery and wine tasting
Catalan cuisine dinner at the Hostal Sport Restaurant
Accommodation 1 night in our junior suites
Bottle of cava and strawberries with chocolate in the room
Sunday
Breakfast for two
During the morning we recommend you go for a walk through the Montsant. Here you have a 2 and a half hour route to discover our magical mountains
If you are hungry when you come back, we suggest you to have some toasts in our terrace before returning home *(not included in the pack)
Buy now the Getaway experience for two in the Priorat and book whenever you want
Healthy September in the Priorat​​​​​​​
How about a trip to the Priorat taking advantage of the fact that Opal Robles, a yoga instructor, will come to do a Navakaraṇa Vinyasa Yoga session? And then that all the participants will make a walk together to San Gregorio? And when we return to the Hostal Sport, a vegan cuisine meal will await us?
Save the date, September 26th! And take the opportunity to stay the whole weekend in the Priorat. You can book any of our recently renovated junior suites or double rooms. And the next day get up and do yoga self-practice in the garden. It's all yours!
---
BOOK NOW any of the three proposals, or call us and we will organize an experience for you​​​​​​​