Quick winelover course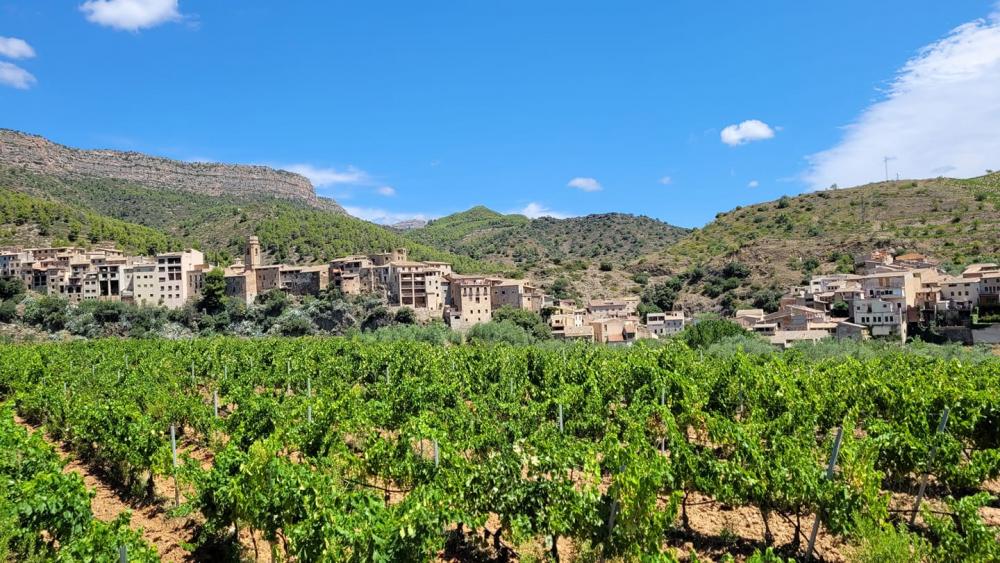 Sunday, 4 September, 2022 - 08:00
How much do you know about the Priorat wines?
Now that we are immersed in the harvest in the Priorat, the wine is flourishing more than ever! We want you to prepare for your next wine tourism getaway in the Priorat, and for this reason we have compiled some basic knowledge about the wines of the region. Are we all ready?
How many wineries are there in the Priorat?
There are more than 160 wineries, between those from the DO Montsant and those from the DOQ Priorat. And it is that the Priorat is synonymous with high quality wines, full of minerality, fresh and fruity that leave no palate indifferent. You can read more about it here Priorat Enoturisme.
What is the difference between a #Montsant and a #Priorat wine?
Sara from Perinet told us a few years ago that the explanation she liked best was the fried egg: "the Priorat is the yolk and the Montsant is the white, according to Priorat fans; or the Donut, where there is nothing in the center for the fans of Montsant. The terroir, the traditional way of working the land and the climate are different. Thus, despite working with almost the same grape varieties, we can recognize the nuances in the wines. Nothing like stepping on the land where the vines grow."
What is llicorella?
It is the characteristic slate soil of the Priorat that gives a unique singularity to our wines.
Organic, biodynamic and natural wines. Which is which?
As explained by Joan Asens, from Celler Orto Vins, "organic viticulture has regulations on what practices and what products can be used; the Biodynamic incorporates the same organic legislation and adds the mandatory biodynamic preparations for its recognition. At the moment natural wines do not have specific regulations in the vineyard and each producer does what they think is best."
Young wine, Crianza or Reserva?​​​​​​​
Merche Dalmau from Clos Galena explains us what each one of them is like. "A young wine is a wine that you love for its fruity and floral aromas. They are normally fresh wines made from varieties planted with young vines. They are the ideal accompaniment to start eating and whet your appetite. A Crianza wine is recognized for having more pronounced tannins. Perfect for pairing with more intense and flavorful dishes. A reserve wine, or great wine as we say, is a much more complex wine, a wine that seduces palates with a perfect balance and a good aromatic complexity."
***
Book now a getaway for this fall with a visit to a Priorat wine cellar