Priorat Base Camp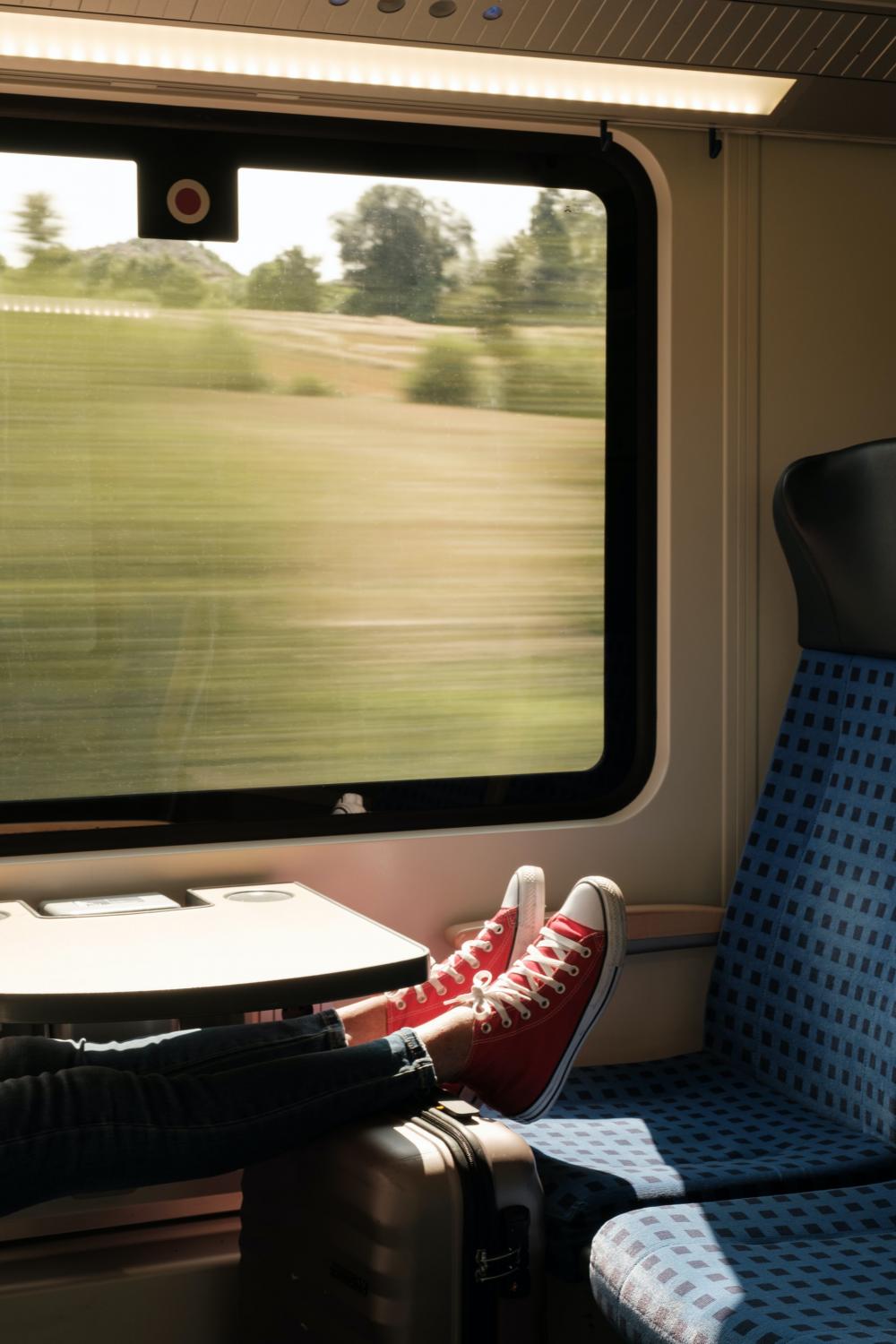 Wednesday, 2 March, 2022 - 08:00
The Hostal Sport is close to everything!
BARCELONA 1'45h
Barcelona, a city that you should visit at least once in your life if you come to Catalonia for tourism. Multicultural, modernist, innovative... BCN has it all and is less than an hour and a half away from the Priorat. It is ideal for a day trip and returning to Falset to rest away from the capital.
ROMAN TARRAGONA 40' 
Tarragona, the capital of the province, the Tarraco of the Romans. A city full of history and monuments such as the amphitheater, the cathedral or the circus. An ideal city to walk to the Mediterranean balcony and discover many other spots such as the Serrallo neighborhood, the harbor or the beaches.
SALOU & PORT AVENTURA 40'
Salou is known as a coastal city on the Costa Dorada, for Port Aventura and Ferrari Land. If you want to get to know it, but prefer to stay in a natural, authentic and quiet territory, Falset is a close and well-connected option.
MODERNIST REUS & REUS AIRPORT 20'
The commercial city of Reus is twenty minutes away by car, train or bus. It is well connected and you will find fashion shops, cafes, restaurants and a lively atmosphere to spend the day away from Falset! It is also a modernist city where Gaudí was born, so if you raise your head, you will find fascinating buildings.
THE EBRE DELTA 1'15H
The Ebre Delta, a biosphere reserve, is an essential destination for lovers of nature, birds and rice! We recommend you to go on a getaway and discover a fascinating place that contrasts with the landscapes that surround it.
***
The Priorat is right in the center of all of these places that you can visit if you travel to Catalonia. We are a rich territory, easily accessible by public and private transportation. The south of Catalonia stands out for its landscape, gastronomy and leisure diversity. And the Hotel Hostal Sport is an ideal base camp to discover Barcelona, Tarragona, Reus, Port Aventura and the Ebre Delta.
Book now in our website. It is where you will find the cheapest prices on the internet! Oh, and with your reservation, we will give you a downloadable Priorat pocket guide, so you can enjoy both what surrounds us and what we have inside!