Great New Year's Eve party at Hotel Hostal Sport of Priorat
Great New Year's Eve party at Hotel Hostal Sport of Priorat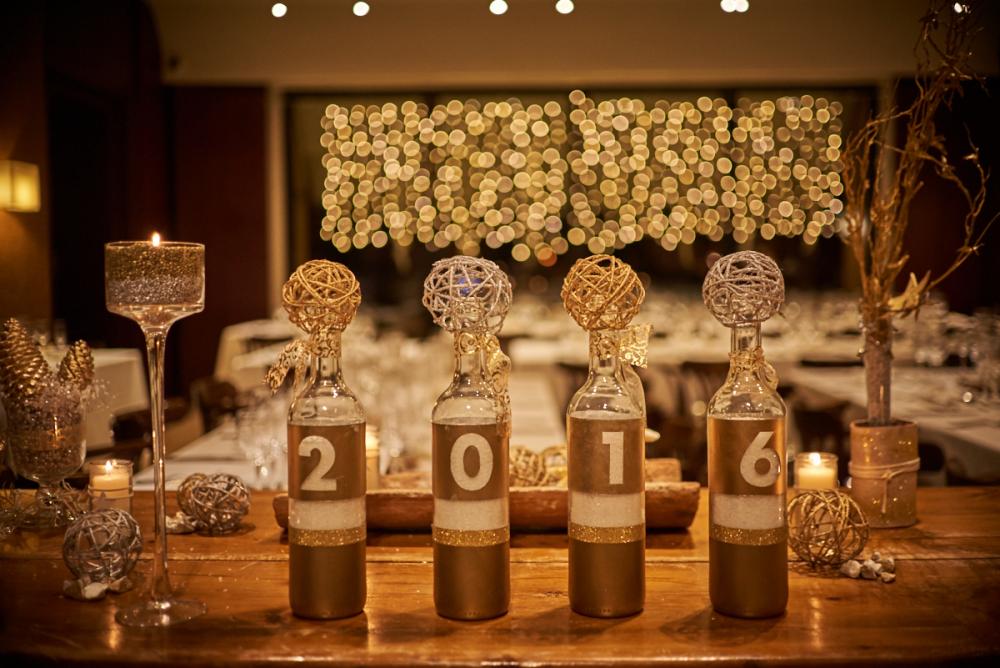 Wednesday, 6 January, 2016
For the second consecutive year, the New Year's Eve party at the Hotel Sport becomes a successful sold-out weeks before the event spaces
More than 100 people have received the New Year at the restaurant Hostal Sport in a gastronomic festival marked by the incorporation in the kitchen of chef Omar Morales.
The Hotel Sport of Priorat filled in a few days the planned capacity to celebrate the end of the year with groups of friends and families, a hundred, who wanted to repeat the experience of 2014 in a unique and unusual setting, wine themed motif and a carefully decorated with gold and silver objects to welcome 2016. For the second consecutive year, New Year's Eve party includes a special dinner and music with a DJ hired for the occasion.
The music and food were the highlights of the celebration. Dinner year-end designed the new restaurant chef Omar Morales. The menu was based on the essence of Sport with quality products and proximity and winking at the aromas and flavors of Priorat
 
From management of the Hostal Sport is valued highly the holding of the second year-end party in the restaurant, after knowing the impressions of some of the attendees they have even made written comments to social networks
Trip Advisor: This year is the second time the party asisitimos nocheviena and continue at home. Great deal from everyone but especially Marta. Ideal to come in family or in pairs. Rooms in detail and very good price. (Review in Trip Advisor)
Next year he will celebrate a party in the Priorat to welcome the New Year that will combine music, food, wine and disconnection.
---
For more information contact with info@hotelspriorat.com