Autumn in the Priorat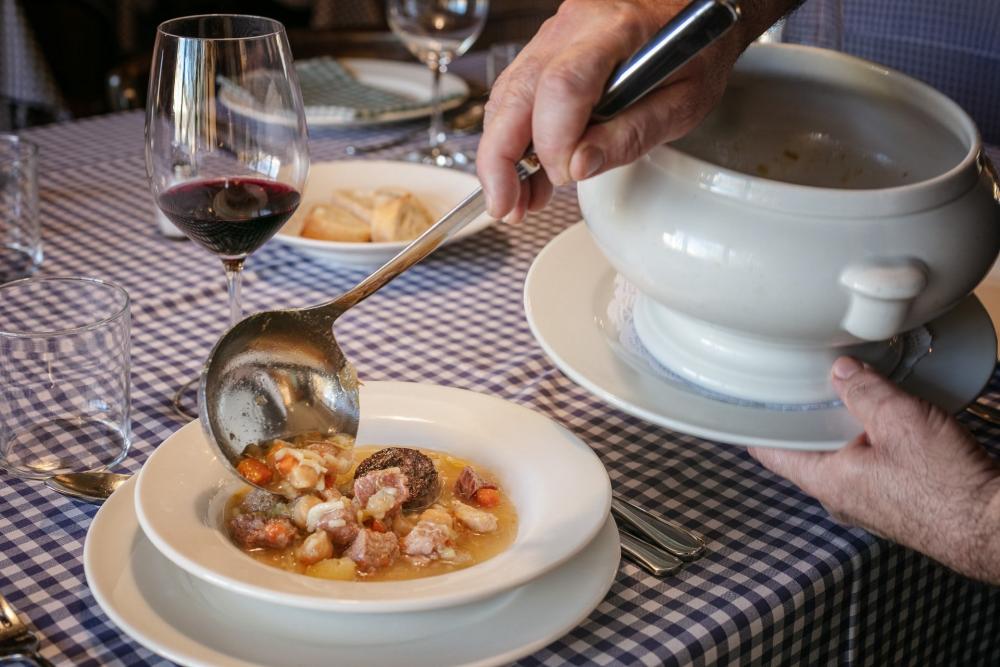 Tuesday, 9 November, 2021 - 08:00
5 plans for November that seem regular, but are in fact extraordinary
Every month is a good one to come to the Priorat, but today we will tell you why to do it in November: when the summer season is over, the harvest han ended and Christmas has not yet arrived. It is a month in which there isn't a specifically remarkable date, but which is perhaps the time when you can most discover Priorat's daily life and live an authentic experience. The wineries starting to produce new bottles, the lunch menus in the restaurants, the market on Tuesdays, the wine tastings on Friday evenings ...
What about a getaway to the Priorat to get to know our most authentic lifestyle? We recommend you five plans that might seem regular, but at the same time they are extraordinary!
1) A lunchtime menu.  Simple and elaborated with proximity products, such as the one in the Restaurant Hostal Sport. In our Catalan cuisine menu you will be able to discover the flavors of our land every midday!
2) The visit to a DO Montsant or DO Priorat winery. The Falset Marçà Cooperative, which is just a 5 minute walk away from the hotel, offers several visits as Blai's visit: A modernism gem, the farmer lifestyle and the Priorat as you've never seen before.
3) Any of the concerts at the Festival Terrer, that all throught the year offers exclusive shows in unique spots of the Priorat. You're still in time to see Enric Casasses, Isabel Vinardell & Isabelle Laudenbach, Rondalla de Guardet & Sílvia Ampolla or Claya Peya.
4) Admire the sky, in a clear night, from the Astronomic Observatory of la Torre de Fontaubella. Book a visit in their website
5) ln the Priorat there is good wine and oil. That's why we recommend you to visit some of our oil mills to get to know and taste the best extra virgin olive oil.
We hope that you enjoy November in the Priorat! And remember that you can complement your stay by booking a night at the Hotel Hostal Sport or at the apartaments that we offer in the center of Falset. Book here