Explore
In the Priorat there is lots to do!
The Hotel-Hostal Sport is the ideal location to enjoy wine tourism in the Priorat and its wine routes. Undoubtedly, its location in Falset, the capital of the region, makes it an excellent starting point to visit the Priorat wineries.
In addition, our deep knowledge of the area, at the forefront of wine tourism in Catalonia, allows us to offer unique proposals and experiences. With them you can enjoy the world of wine and two internationally recognized denominations of origin, DOQ Priorat and DO Montsant.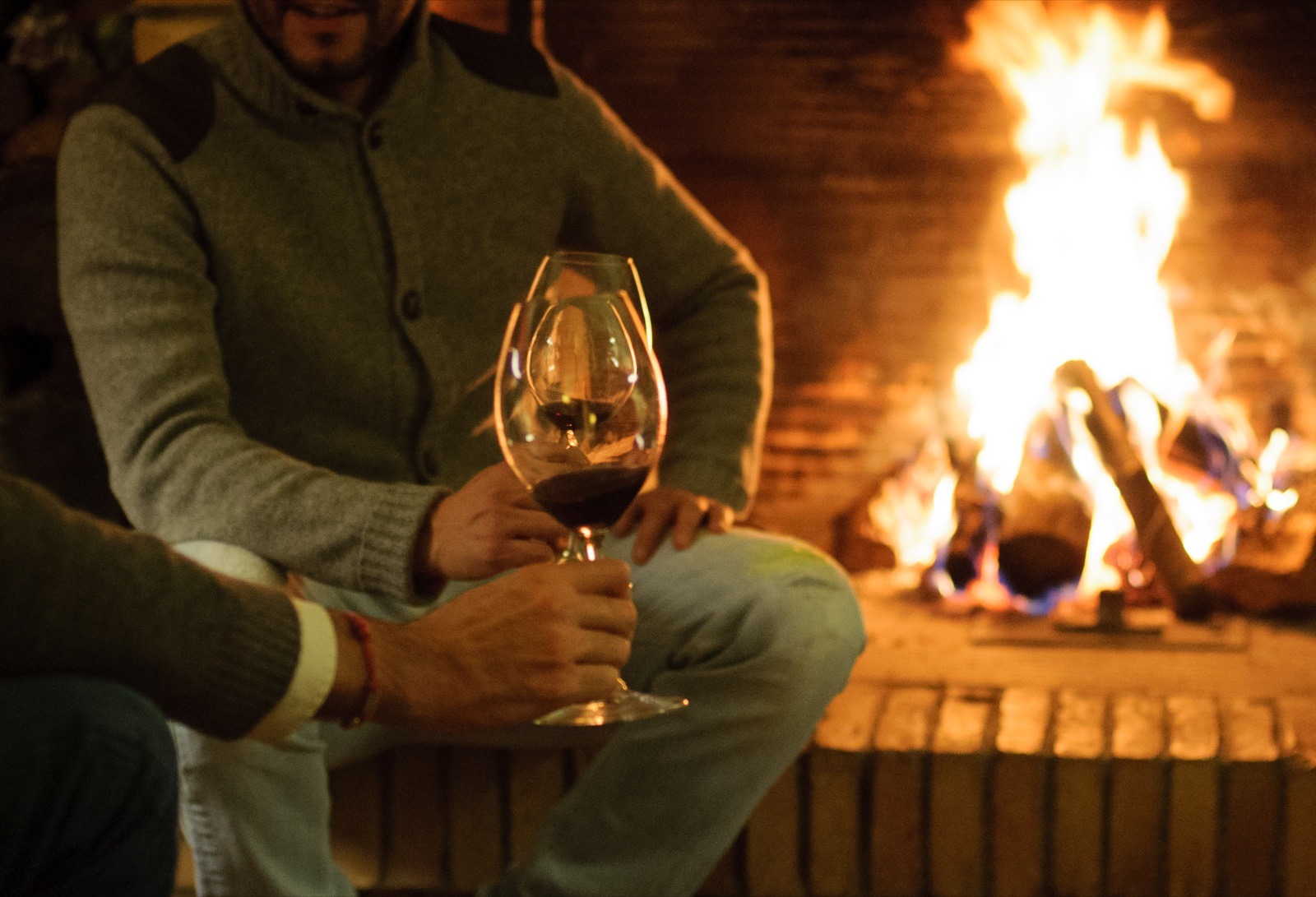 Discover the Priorat in the most sustainable way: by mountain bike, by road bike, or even on foot.
In the Priorat you will find the route you are looking for. With more or less distance or with more or less unevenness; the common denominator of all the routes on foot or by bike that you can do in the Priorat is the spectacular landscape that will surround you at all times: the Serra de Montsant and the Serra de Llaberia; the paths between forests, vineyards and olive groves; the little-traveled roads and highways that meander and unite towns such as Escaladei, Gratallops, Porrera, Falset, Capçanes, Bellmunt…
Beforehand or afterwards, pass by the Hostal Sport Restaurant for a good fork & knife breakfast or an energy-recovering Catalan cuisine lunch!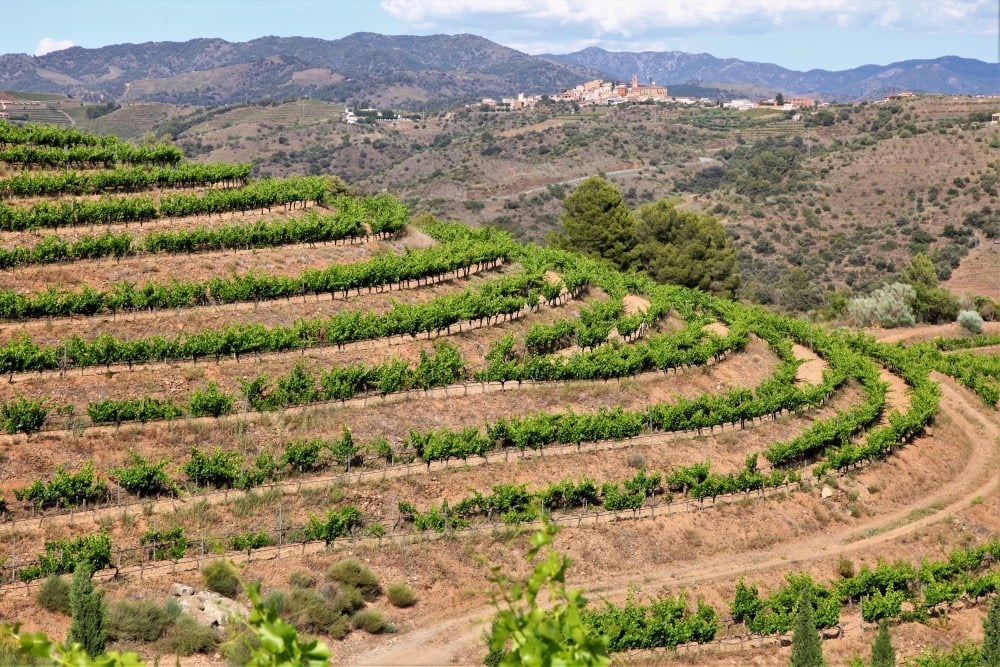 Take care of yourself inside and out. We have a hotel with a thousand little corners to take care of you in a group or to find your personal space for calmness, relaxation and meditation; such as the private garden and fireplace.
And if you want to practice yoga or get a relaxing massage, we will put you in touch with trusted Priorat professionals; which will help you enjoy, even more, your days off in the county.
We also offer our facilities to groups who want to organize a workshop, a talk, a retreat... We have rooms for up to 100 people and private dining rooms to ensure the privacy of your team. The Priorat is an ideal place to take care of yourself and the Hostal Sport to carry out individual or collective wellness practices.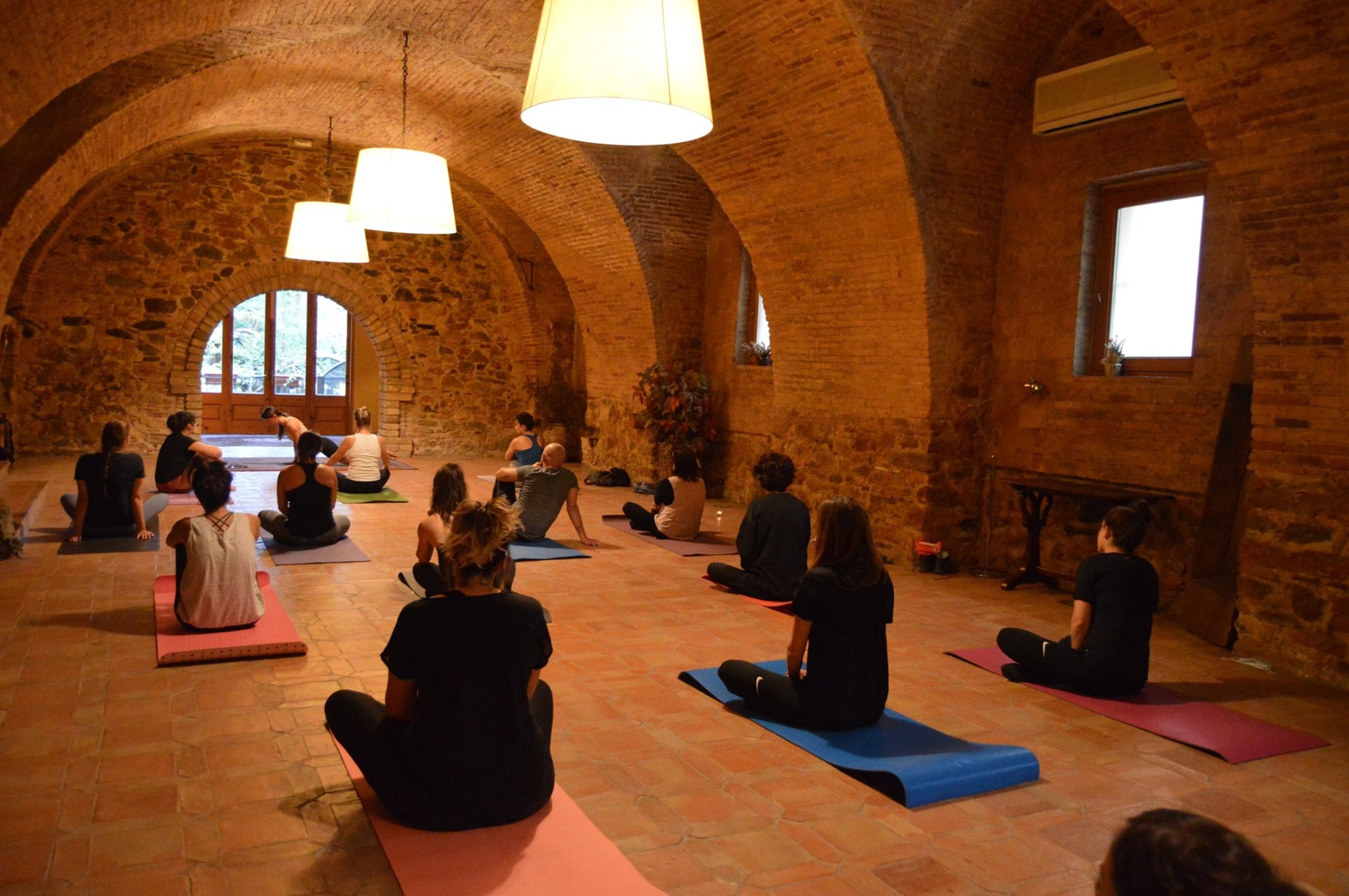 The Priorat is not only wine and nature it is also culture; because throughout the year the region hosts numerous proposals such as festivals, concerts, theatre plays and other shows. We highlight the Terrer Festival, the Garbinada Pop or, if you are more traditional, the Festa Major or the stable program of the Teatre l'Artesana
You can check out the cultural program of the region here and the one in Falset at the city counsel's website
If you want to schedule a cultural proposal at our hotel, we are here to hear you out! We have fabulous spaces for intimate concerts, book presentations or talks of all kinds.